Trans Express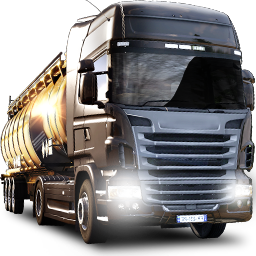 Monthly Statistics - ETS2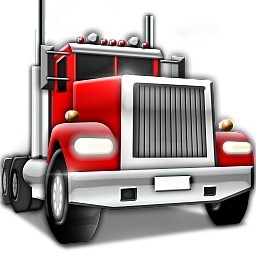 Monthly Statistics - ATS
O firmie
Firma Trans Express powstała 5 marca 2019r.
Założycielem firmy został Piotrek, w dniu 13.07.2020r firma została przekazana nowemu
właścicielowi MAZU.
Już od samego początku firma odnosiła sukcesy, w lipcu 2019r. firma zajęła 1.miejsce w
rankingu polskich firm. Rok 2019 zakończyliśmy na 3.miejscu w rankingu rocznym polskich firm.
Jeżeli cenisz sobie miłą i przyjazną atmosferę podczas konwoju, a także jesteś aktywnym
graczem to serdecznie zapraszamy do złożenia aplikacji do naszej firmy.
Wymagania:
- Wiek +18
- Kultura osobista
- Prędkość maksymalna: 100km/h
- Umiejętność jazdy w grupie
- Minimum 100H na steam
- Działający mikrofon oraz posiadanie komunikatora Discord
- DLC: Going East, Skandynawia, Viva La France, Italia
- Limit 1000km
Oferujemy:
- Miłą i przyjazną atmosferę
- Malowanie firmowe
- Naczepę oraz kubek z logiem firmy (tryb single)
- Częste konwoje
- Nagrody
Wzór podania:
1. Nick (Imię):
2. Wiek:
3. Posiadane DLC mapowe (ETS2):
4. Link do profilu Steam:
External image
If you want to display external images, you need to enable user-generated cookies
here
.
No limit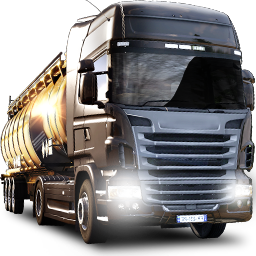 Limit 1 000 km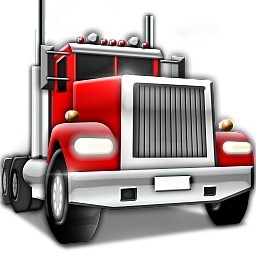 No limit