The company was dissolved!
Freedom Trucking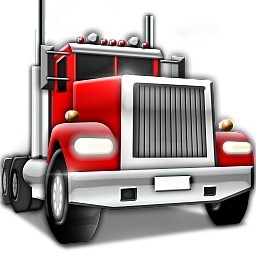 Award
TOP km
- May 2018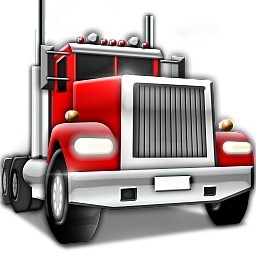 Award
TOP km
- 2017
Freedom Trucking is a family based company looking for dedicated drivers. We offer OTR, Dedicated and Regional positions. We also have an amazing Owner Operator Program. If you're looking for a family based VTC that love to have fun... Well look no further, Freedom Trucking is the one for you!

If you're interested in joining our family, please visit www.freedomtrucking.net and apply! DO NOT APPLY THROUGH TRUCKSBOOK UNTIL YOU HAVE RECEIVED YOUR ACCEPTANCE EMAIL FROM OUR HR REP.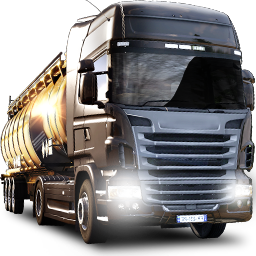 No limit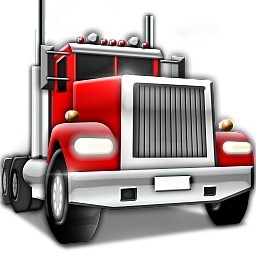 No limit