The company was dissolved!
Fyvie International Freight
we ll be back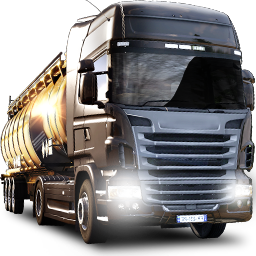 Limit 19 312 km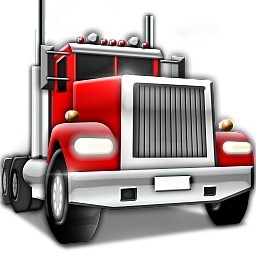 No limit
1) Please leave your trucks book running when you are playing ETS or ATS
2) No expected mileage limit
3) Respect everyone in the Discord
4) Stay under 62 MPH on ETS2 and 80 MPH on ATS
5) On multiplayer please respect other drivers.
6) On multiplayer please keep atleast a truck length from the truck in front of you, and no overtaking on Junctions, on ramps, off ramps or any turns.