The company was dissolved!
We are a group of guys who got together because we enjoy having fun together playing various different games.
No limit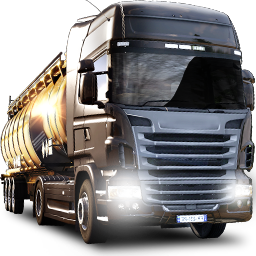 No limit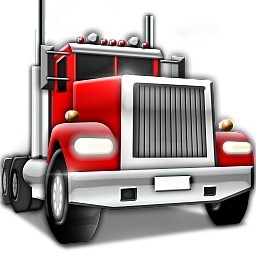 No limit
1. No profanity many have children so we want to keep it clean.
2. No disrespecting anyone in the company. Disrespect will NOT be tolerated.
3. Minimum of 5000 real miles per week
4. Use any vehicle, trailer, pick any load you want.
5. Must join company talk channel on discord (get link for Vlog).
6. Must use traffic offenses in both single and multiplayer mode.
7. Must use fatigue in single player mode.
8. Must have trucksbook and Vlog logbook capture programs for your logbook.
9. Must current mod that company is using in multiplayer, (i.e. winter mod), no restrictions in single player.
10. Three strike rule. Get three strikes from admins you will be asked to leave.
11. Admin have final say on all matters and disputes between members.
12, Admins are Shawn (owner), Branko, Darrell, and Brian (mangers)
13. Join us to have some fun.