OTR TRUCKING Co.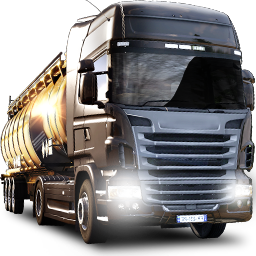 Monthly Statistics - ETS2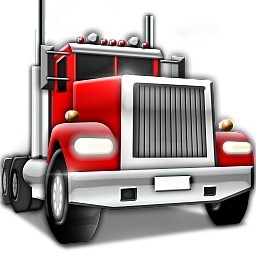 Monthly Statistics - ATS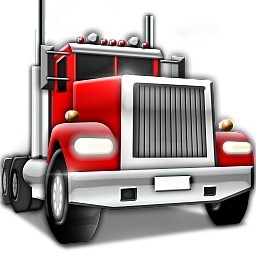 Award
TOP km
- September 2021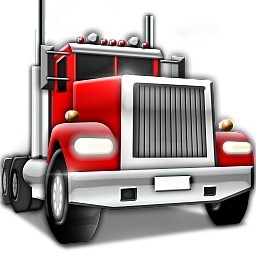 Award
TOP km
- August 2021
The Only ATS VTC to Win (7) 1st Place Trophies In-A-Row
TIME TO MAKE A MOVE:
Is it time for a change? Is your current VTC not active? Do you wish to belong to something new? Here at OTR TRUCKING Co. we are a group of trucking simulation enthusiast that come from all parts of the world. We are actual drivers and virtual drivers that have a common interest, GAMING. Come join us on our endeavor. Come be part of a company that is a model to emulate and admire.
OTR TRUCKING Co. Your Top Pick
FACEBOOK GROUP:
https://www.facebook.com/groups/380548109158344/
Our Company's Trophy Room:
https://cdn.discordapp.com/attachments/726083074726559844/738905697114390609/Untitled_presentation_66.png
HORA DE FAZER UM MOVIMENTO:
Está na hora de fazer uma grande mudança? Sua atual Empresa Virtual não está ativa? Você deseja pertencer a algo novo? Aqui na OTR TRUCKING Co. temos um grupo de entusiastas de simulação de caminhões que vêm de todas as partes do mundo. Somos motoristas reais e virtuais que têm um interesse comum, JOGAR! Venha conosco nessa nossa grande empreitada. Venha fazer parte de uma empresa que é um modelo para ser copiada e admirada.
OTR TRUCKING Co. Sua Melhor Escolha
FACEBOOK GROUP:
https://www.facebook.com/groups/380548109158344/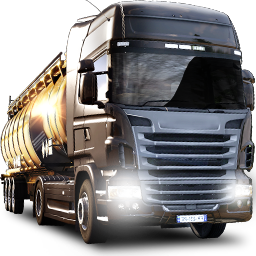 No limit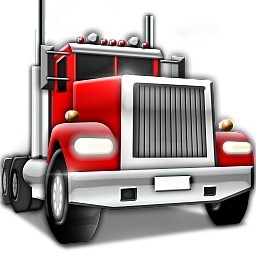 Limit 5 000 mi
⛟ Join OTR Trucking Co.:
* Read Our Requirements And Rules
* Apply To Our Company On www.trucksbook.eu
* Join Our Discord Please Use Link Provided
* Must Go Through A Trial Period.
* Deliver 5 Loads Or More After Trial Period And Receive Your CDL License

⛟ Requirements:
* ENGLISH SPEAKING.
* Age 21+ (NO Exceptions)
* Discord Account
* ATS/ETS2 Game (DLCs Optional)
* TruckersMP's Mod App
* World Of Trucks Profile
* Trucksbook Client App
* Gamer Tag Matching On All Platforms
* Virtual Speditor App (Load Creator)

⛟ Rules​:
* New Drivers Must Go Through Trial Period Before Becoming A OTR Company Driver
* MAXIMUM Speed Must Not Go Over 75 MPH. (TB Cat. Real Miles)
* Respect All Drivers.
* Reckless Driving Is Not Tolerated.
* 5,000 Minimum Miles Required For Each Month.
* TruckersMP's Company Tag: OTR Trucking Co. (Orange)
* Have Fun And Enjoy Trucking With OTR Trucking Co.

⛟ Junte-se à OTR Trucking Co .:
* Leia nossos requisitos e regras
* Inscreva-se em nossa empresa em www.trucksbook.eu
* Junte-se ao nosso discord, por favor use o link fornecido
* Deve passar por um período de teste.
* Entregar 5 cargas ou mais após o período de avaliação e receber sua Habilitação

⛟ Requisitos:
* RECOMENDA-SE CONVERSAR EM INGLÊS
* ter Idade superior à 21 anos+ (sem exceções)
* Possuir conta no Discord
* Ter os jogos ATS / ETS2 (DLCs São Opcionais)
* Possuir o Mod TruckersMP
* Possuir perfil no World Of Trucks
* Possuir o Aplicativo Client Trucksbook
* O nome do jogador deve coincidir em todas as plataformas
* Possuir o APP Virtual Speditor (criador de carga)

⛟ Regras:
* Novos membros devem passar pelo Período de Avaliação antes de se tornar um Motorista da Empresa OTR
* A velocidade máxima não deve ultrapassar 75 MPH. (Milhas Reais)
* Respeite todos os outros membros.
* A condução imprudente não é tolerada.
* 5.000 milhas/ 8.047 km mínimos necessárias para cada mês.
* Posuir a TAG da empresa no TruckersMP na cor laranja: OTR Trucking Co.
* Tenha ótimos momentos e divirta-se com a OTR Trucking Co.