Eire Agri Haulage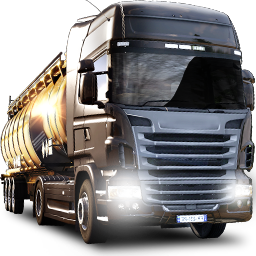 Monthly Statistics - ETS2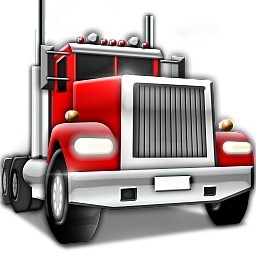 Monthly Statistics - ATS
Welcome to Eire Agri Haulage. We're flat out with the CB on!
If you love Euro Truck Simulator or American Truck Simulator as much as we do, why not come and join us at Eire Agri Haulage. We reward you for the miles that you drive and are always keen to build up our network. Click the
"Application Form"
button today to join the winning team, join Europe's Driving Force... join Eire Agri Haulage...
Please use the following application template when submitting your application.
Age:
Discord Username:
Do you agree to keeping your speed below 100kph (62mph) at all times?
Have you read and agree to our requirements?
Do you play on Truckers MP?
How did you find us?
Why should we hire you?
Requ

irem

ents

:
- Maximum speed is 100kph (62mph)
- Minimum of 2,500 km (1,553 mi) logged per month in ETS2 or ATS- You must be 15 years of age or older. - You join our VTLog company. - You join our TruckersMP company. - You have the TB Client installed on your PC and set to Remember Login & Run at Startup. - You have Logit installed on your PC. - You join our Discord server, so we can contact you easily if needed.
We run fairly regular company convoy's on Truckers MP, Join our
discord
where you get a special role for joining the VTC & keep up to date with all company activity
Also checkout our
website
, where you can buy Eire Agri Haulage
Merchandise
!
Useful Links:
Website
Twitch
YouTube
Discord
Twitter
Facebook
Facebook Group
Instagram
VTLog VTC
TruckersMP VTC
Snapchat: EireAgri
Rewards Include:
- Custom Skins
- Custom Traffic Pack
Join our
discord
for more information
Not yet convinced as to why you should join? Checkout this video for a taste of the kind of fun you can have when you drive with us! :D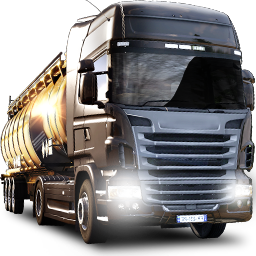 Limit 2 500 km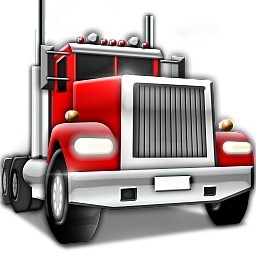 Limit 2 500 mi
VTC Rules:
1) 15+
2) Must speak English
3) No Cheating (Money, XP etc.)
4) Only log Real Miles (Under 100km/h), this category is the main focus of the VTC for world ranking. We do not participate in race miles rankings!
5) Please use the VTC paint scheme when participating in Company Convoy's
6) Obey the rules of the road/Truckers MP
7) If driving under the VTC name/paint scheme in other companies convoy's, please be respectful and obey that company's rules
8) You can only rejoin the company twice
9) Have The Craic!
Convoy Rules:
1) Use VTC paint scheme
2) Players with no trailer stay to the back of the convoy
3) Players with a poor ping stay to the back of the convoy
4) No Trolling
Break any of the above rules and you risk being removed from the company