Hammer Lane Express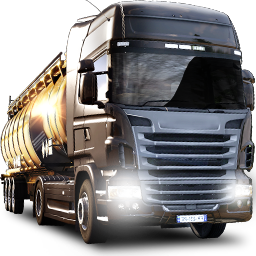 Monthly Statistics - ETS2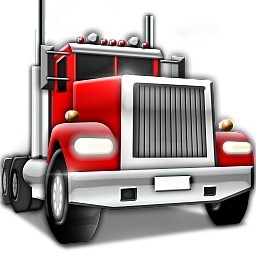 Monthly Statistics - ATS
Turn and Burn, We got money to Earn!
We require you to join on Trucksbook so we can calculate everybody's race miles and real miles. We don't have a speed limit, we don't force dispatch, we haul anything, and everything, we are respectful to everybody on the road.
You must have a mic and be mature, we don't have time for childish games. We hammer down and have fun and we mostly focus on race miles because the freight just cant wait. We have long haul, Regional, Short haul, and Local runnin'. Just take a look in our discord and you'll see what in all we have to offer!
So keep your shiny side up, Rubber side down, and we'll catch ya on the flip side. We're down and rollin' 10-4
APPLICATION FOR EMPLOYMENT
Do you think you have what it takes to be part of our team? Apply for our current openings! 
Step 1: Join Discord to be  setup   
https://discord.gg/d8cNYy2N2x
Step 2: Put Application into our trucksbook VTC 
https://trucksbook.eu/company/34039
​
No limit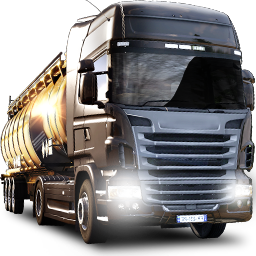 No limit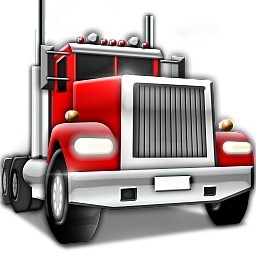 No limit