Reamonn Spedition und Lagerung GmbH & Co. KG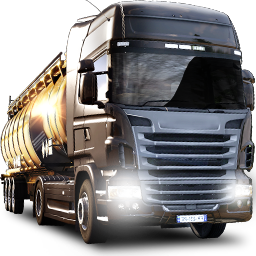 Monthly Statistics - ETS2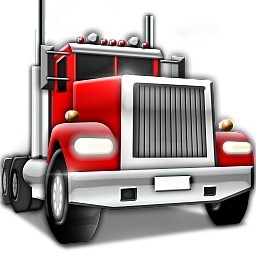 Monthly Statistics - ATS
Reamonn Spedition und Lagerung GmbH & Co. KG ist ein eigenständiges Unternehmen, gegründet am 28.01.2016. Unsere Ansprüche liegen vor allem darin in Bestzeit, unfallfrei und stets zuverlässig jegliche Arten von Frachten zu liefern.
Deutschlandweit gehören wir zu den größten Speditionen! Möchtest Du Teil unseres großen Teams werden? Klick Dich einfach ein bisschen durch unsere Website und vielleicht lässt Du am Ende ja eine Bewerbung da!
External image
If you want to display external images, you need to enable user-generated cookies
here
.
No limit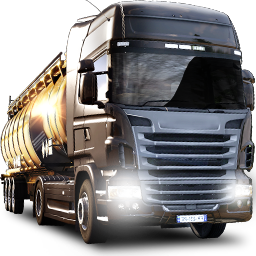 No limit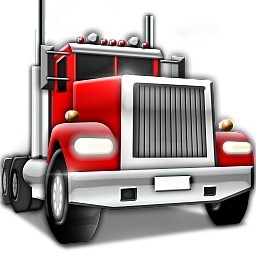 No limit
→ DLC's werden nicht zwingend benötigt, gerade für Konvois wären diese aber von Vorteil.

→ Kein Mindestalter!

→ Bewerbung sowohl auf TruckersMP (VTC), Trucksbook und unserer Homepage sind vorauszusetzen!

→ Die Außenwirkung im Multiplayer ist uns sehr wichtig - die TruckersMP-Regeln sind also dementsprechend einzuhalten!

→ In der Spedition halten wir stets zusammen. Wer beleidigt, Leute ausgrenzt oder sonst negativ auffällt, hat mit Konsequenzen zu rechnen!

→ Aktivität spielt bei uns nicht die größte Rolle: Jeder entscheidet für sich selbst wann, wie viel, wohin und was er fährt! Wichtig: Eine Gewisse Grundaktivität ist zwingend notwendig. Halbjährig findet eine Aktivitätsprüfung statt - es werden ohne Vorwarnung alle freigestellt, die in dieser Überprüfung deutliche Defizite aufweisen.

→ Spaß haben - spricht für sich