Roadrunner CargoTrans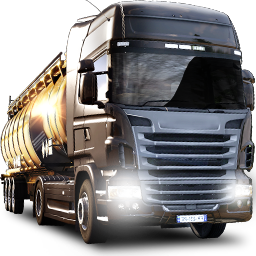 Monthly Statistics - ETS2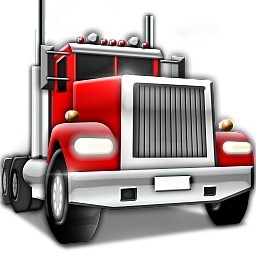 Monthly Statistics - ATS
External image
If you want to display external images, you need to enable user-generated cookies
here
.
Herzlich Willkommen bei Roadrunner International
Wir als Roadrunner International sind ein lustiger Haufen. Wir versuchen unsere Community ständig zu Vergrößern. Wir sind ein Internationales Unternehmen in Euro Truck Simulator 2, und fahren unter anderem Konvois wie:
Harmony Konvois
RLC Konvois,
Prime Konvois
Internationale Convoy Group ICG
Brujin Konvois
Columbian Convoys
OCSC Events
und viele andere Konvois von Namentlich bekannten Internationalen Firmen und Organisationen.
Außerdem unser neuer Internationaler Partner OCSC
Dadurch sind wir immer auf der Suche nach neuen Fahrer/innen, die mit uns zusammen im Multiplayer fahren.
Möchtest du Fahrer/in bei uns werden solltest du natürlich Interesse an Internationalen Konvois mitbringen, aber auch wenn du nur im Nationalen Bereich tätig sein möchtest bist du hier Willkommen!
Was wir von dir erwarten:
Du solltest ein hohes Maß an Humor mitbringen
Ein mind. Alter von 18 Jahren! Ausnahmen können mit den CEO´s besprochen werden!
Fahren in Playertag [Roadrunner Cargo]
Fahren in Firmen Lackierung
Bestätigen unserer Regeln
Wir sind Froh das wir sagen können, stehts ein Starkes Team stellen zu können in sämtlichen Bereichen der Community .
Willst auch du Mitglied dieses Teams werden melde dich bei uns im Discord oder im Teamspeak !
No limit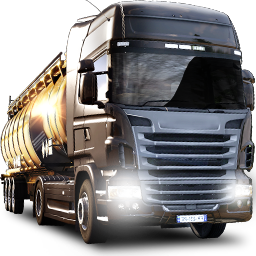 Limit 50 000 km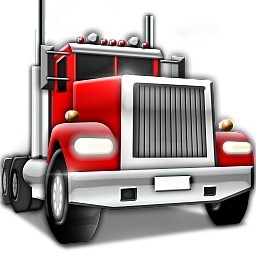 Limit 10 000 mi
External image
If you want to display external images, you need to enable user-generated cookies
here
.
Regelwerk
§1 Firmenlackierung im Multiplayer ist Pflicht
§2 Informationen zu:
Aktuellen Stand der Spedition
Konvois
Firmen Lackierung usw. sind im Discord einzuholen
§3 Im Konvoi ist striktes Überholverbot
§4 Im Konvoi ist ein Mindestabstand von 100 - 150 Meter einzuhalten
§5 In einem öffentlichen Konvoi ist mit dem Konvoi-LKW zufahren
§6 Bei Fragen muss erst ein Supporter angesprochen werden:
In den Channel Support gehen
§7 Andere ausreden lassen
§8 Wenn mehrere Personen zusammen fahren, müssen die Konvoiteilnehmer in einen dafür vorgesehenen Channel wechseln
§9 Anweisung der Geschäftsleitung oder dem Teamberreich sind Folge zu leisten
§10 Das muten eines Geschäftsführers ist verboten und steht mit einer Kündigung gleich
§11 Das verlassen von Discord entspricht einer Kündigung
§12 Bei längerem fernbleiben wie z. B.:
Urlaub
Privat
keine Lust etc. ist Bescheid zu geben bei der Personalabteilung
§13 Wer zu Recht einen Bann in Kirkenes oder auch Duisburg - Calais bekommt wird mit sofortiger Wirkung aus der Spedition gekündigt
§14 Wer an eine Ampel kommt auf der es zu Gegenverkehr kommt muss bei ROT stehen bleiben