-HEARTLAND-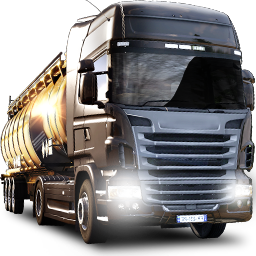 Monthly Statistics - ETS2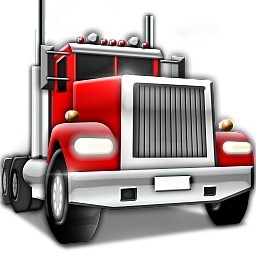 Monthly Statistics - ATS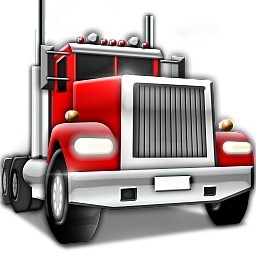 Award
TOP km
- April 2019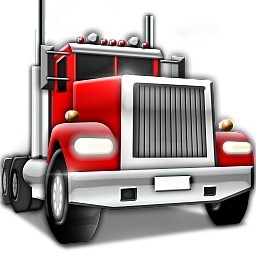 Award
TOP km
- March 2019
Heartland Trucking when goods need to be me picked up and dropped off.
You can always count on Heartland to get every job finish.
Our skilled driver's work around the clock.
Apply today to join our team!
Please read over our small rules below before you apply.
Our discord Server 18+:
https://discord.gg/HTeaawQSgX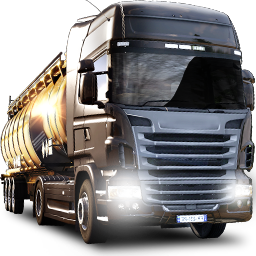 No limit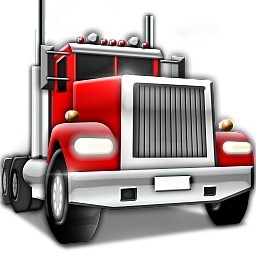 Limit 10 000 mi
*Age limit 18+
*company colors Black White Red
*Truck use any truck optional*
*Player tag light blue Heartland
*Monthly mile limit for each driver 10,000 each month (ATS) ETS2 optional miles!
*Fail to get 10k speak with managers or owner.
*No trolling driver's No wrecking driver's No blocking other's No trash talking driver's
*TMP and SINGLE PLAYER driver's are welcome!