-HEARTLAND-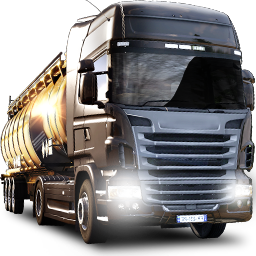 Monthly Statistics - ETS2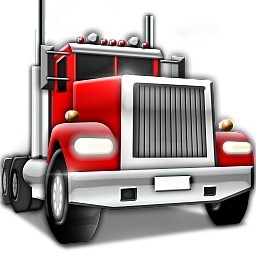 Monthly Statistics - ATS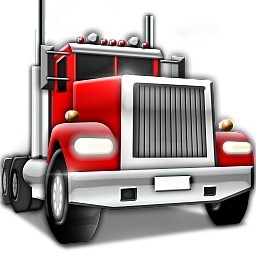 Award
TOP km
- April 2019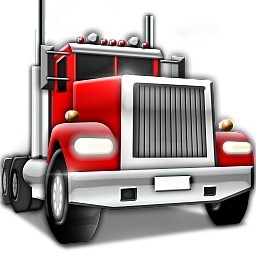 Award
TOP km
- March 2019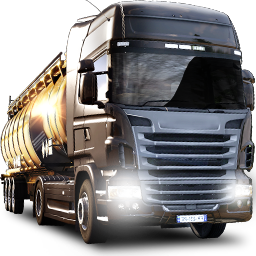 No limit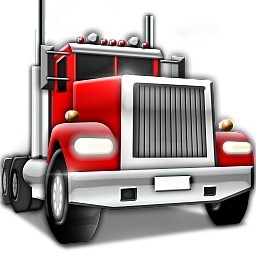 Limit 10 000 mi
*Age limit 18+
*company colors Black White Red
*Truck use any truck optional*
*Player tag light blue Heartland
*Monthly mile limit for each driver 10,000 each month (ATS) ETS2 optional miles!
*Fail to get 10k speak with managers or owner.
*No trolling driver's No wrecking driver's No blocking other's No trash talking driver's
*TMP and SINGLE PLAYER driver's are welcome!