-HEARTLAND-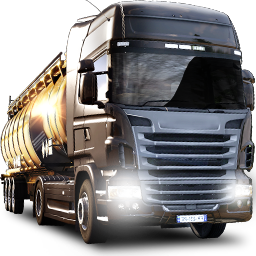 Monthly Statistics - ETS2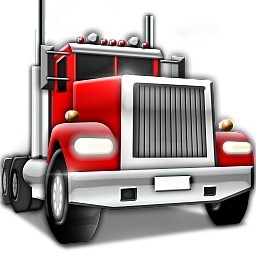 Monthly Statistics - ATS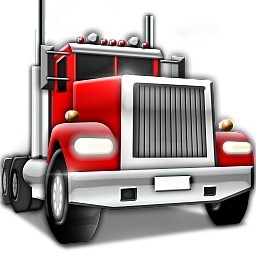 Award
TOP km
- April 2019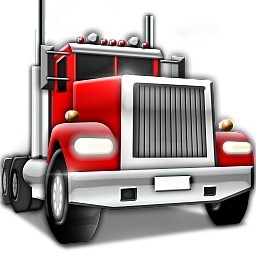 Award
TOP km
- March 2019
We are a real mile VTC for ATS and ETS2. We are a 18+ age VTC we use discord to speak each driver within the company!
Are you looking for great company to join? Then give us a shot! our limit per month is only 10,000 miles! Please read over the rules!
if you feel its a fit connect to our discord and we will speak with you as soon as we can!
join our Discord Server
https://discord.gg/kEpS8b7H4T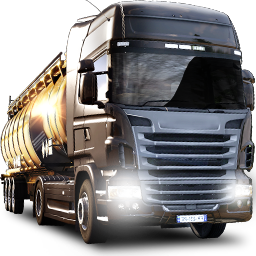 No limit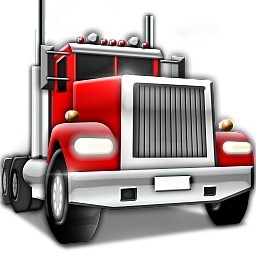 Limit 10 000 mi
Heartland is a Real Mile Company
Speeds Are Limited FOR REAL MILES TO COUNT
ATS 80 MPH|130 KPH OR UNDER
ETS2 62 MPH|100 KPH OR UNDER
READ THE RULES BELOW BEFORE YOU EVEN APPLY
IF YOU CAN'T DO THESE RULES DON'T APPLY Age Limit 18+
ALL DRIVER'S MUST DO 10,000 MILES INLESS TOLD OTHER WISE BY MANAGER OR MYSELF
*Must follow all TMP & Heartland Rules
*Must Talk & Drive with Heartland Staff before being Hired
*Must have Trucksbook Client to log miles
*Must be wearing Company Player Tag HEARTLAND all caps Color Optional
*Saturday Convoy Colors Must be Light Blue White Black
*Must have TS SE Tool Or Virtual Speditor We can help setup your up
ANY DRIVER THAT BLOCKS ROADS, HIGHWAYS, ETC WILL BE REMOVED FROM COMPANY
Twitch & Youtuber Streamer's can use HeartLand Logo's for Stream