Boyd Transport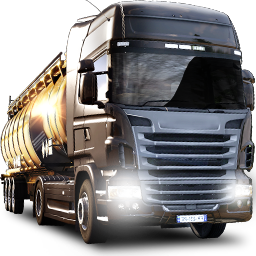 Monthly Statistics - ETS2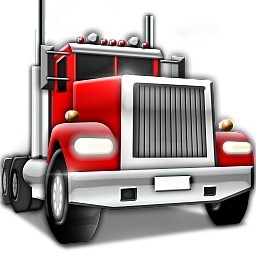 Monthly Statistics - ATS
Uk based company covering Ireland, Uk & Europe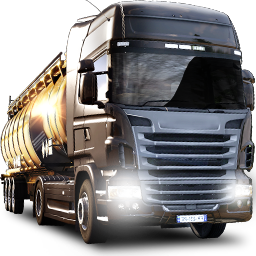 Limit 1 609 km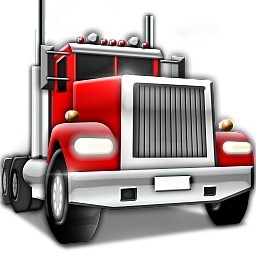 No limit
Community Operative Guidelines
1 Be kind and courteous
We're all in this together to create a welcoming environment. Let's treat everyone with respect. Healthy debates are natural, but kindness is required.

2 No hate speech or bullying
Make sure everyone feels safe. Bullying of any kind isn't allowed, and degrading comments about things such as race, religion, culture, sexual orientation, gender or identity will not be tolerated.

3 Respect everyone's privacy
Being part of this group requires mutual trust. Authentic, expressive discussions make groups great, but may also be sensitive and private. What's shared in the group should stay in the group.

4 Truck rules
To keep it fair, please only have one truck. MP trucks to mimmick SP truck where possible. Changes are available after 10k trucksbook registered miles in truck. Please message Management to change.

5 Speed Limits
This is a VTC with a strong realistic vibe. Please obey HGV speed limits where posted, Premium members can see speeds reached by other drivers, so this might be flagged up to us to investigate.

6 Teleporting
Please only teleport when authorised. Teleporting is cheating, especially on jobs. Teleporting is pre authorised for map resets & compatibility bugs. Please use SCS truck service feature for recovery.

7 Please keep Company Mods private.
Only Ali or Ollie issue company mods. Please don't ask other drivers.
After leaving Boyd Transport, please delete all our mods.
This includes logos for BT & BTR. Please ask permission before using.

8 Inactivity Rule
If you fail to post 1000 miles a month or no work in 3 days on trial your contract with us may be terminated without prior arrangement or information.

9 Honesty
lots of us have been in VTC operations for years, make mods or know loopholes on various systems. Be honest and open while taking part. If you're sharing links, please provide a known source of info.

10 Enjoy yourself!
If you have any issues or ideas to put forward, approach Ali or Ollie, we're here to make an awesome environment for everybody.