LBi Trans Co.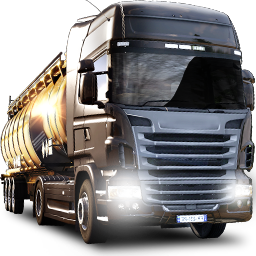 Overview - ETS2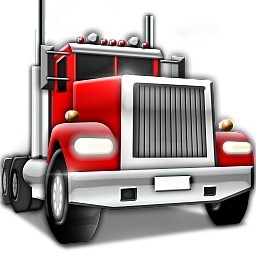 Overview - ATS
Gaming since 2005, LOSTBOYS INTERNATIONAL GAMERS (LBi Gamers) are a gaming community started with a couple of friends who operated within the most popular multi-player PC games such as Counter-Strike, Call of Duty, Battlefield, GTA, Rocket League and more.

We keep on expanding our game base, switching from one game to another. Playing games with you and making friends like that.

We just started with a VTC on Trucksbook. We are looking for people who wants to hop in and drive with us and having a great time together.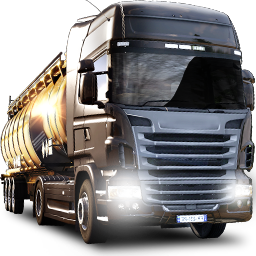 No limit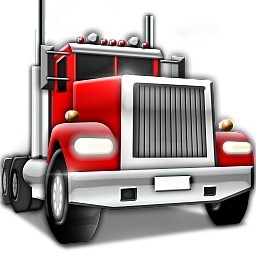 No limit