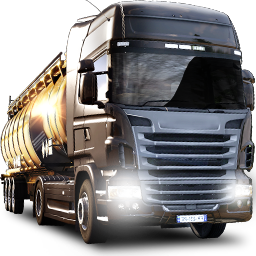 Monthly Statistics - ETS2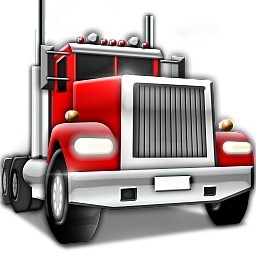 Monthly Statistics - ATS
A cég teljes neve RedRock International Transport Logistics Corporation.
A cég azért jött létre hogy egy kicsit ki szakadjunk az élet körforgásából, és egy kicsit tudjunk lazítani és ismerkedni. Remélem aki ide eljön hozzánk azok mind jól fogják érezi magukat.
Mindenkit szívesen látunk a csapatunkba.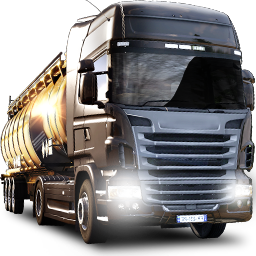 Limit 5 000 km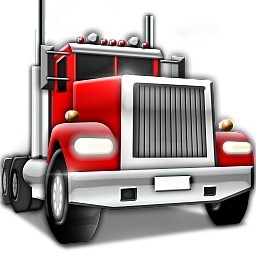 Limit 3 107 mi
Cégünkben a havonta minimum kötelezően teljesítendő fuvartávolságok a következők:
- ETS2-ben 5000 km,
- ATS-ben 3107 mérföld (ez kb. 5000 km).

In our company, the minimum mandatory transport distances per month are the following:
- 5000 km in ETS2,
- 3107 miles in ATS (this is about 5000 km).