The company was dissolved!
Speyside UK - Road Haulage Specialists
Welcome to Speyside Haulage,
We are a new and upcoming vtc which caters for ETS 2 and ATS,
and we are looking for like-minded drivers .
- fun and professional Environment
- day/night convoys
- No applications, interviews or steam id needed
instantly join
- age 17+
- single player or multiplayer
- trucks book required
- zero monthly limit.
join us on our Discord Server which is our main communication source.
https://discord.gg/NFUkYee
FACEBOOK PAGE -
https://www.facebook.com/Speyside-Uk-Road-Haulage-Specialists-2212924782098194/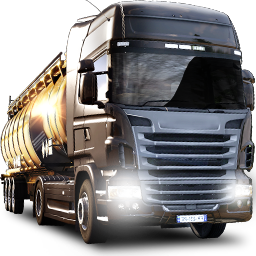 No limit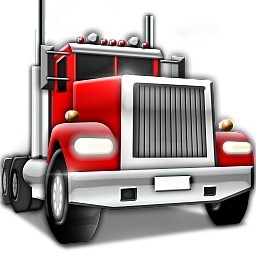 No limit