BioChem Industries International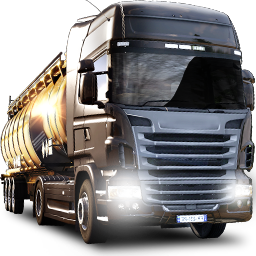 Monthly Statistics - ETS2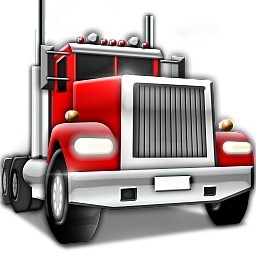 Monthly Statistics - ATS
We at BioChem Industries provide fast, reliable and safe transport of dangerous and oversize cargo. We have offices in the United States and Europe. We take pride in being one of the most well respected companies when it comes to Safety, Quality and Professionalism.
To find out more about our company please come to our website @
https://biochemvtc.com
Our Discord is FULLY OPEN TO THE PUBLIC! We are looking to not just grow as a VTC but as a community so join in the fun!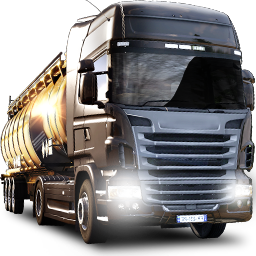 Limit 3 219 km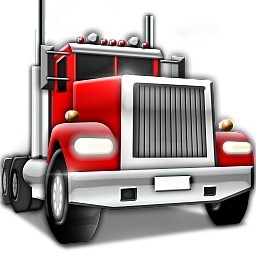 Limit 2 000 mi