Lyons European Transport LTD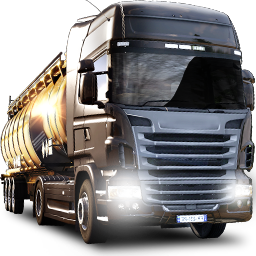 Monthly Statistics - ETS2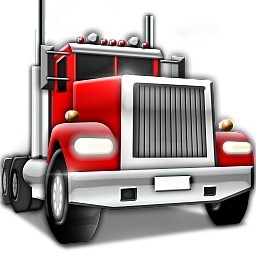 Monthly Statistics - ATS
Hello this vtc was made on 13/08/18 I am the founder of Lyons European Transport LTD.
The vtc is based on a real life trucking company based in northern Ireland Dromore Lisburn. all links down at bottom to get in contect.
the vtc is foucsed on muiltplayer at the momment but will be doing single player some time in the future. all staff must use the vtcs paint jobs in Multiplayer
we are open to appcations send them on here and add brian lyons european on steam we will get back to you this vtc is run well.
This vtc stands out like no other vtc we are one of the up and coming northern Ireland vtcs out there. we are friendly well mannered fun and serious group and a realist vtc
we do a number convoys every month and truck fest events now and again. for the public and for other vtcs is welcome to our truck fests.
Trucks we have in our fleet
is all the makes of truck
Teir1 is general haulage fridge dry fight trailer work no test is needed.
Teir 2 is tanker and low loader work but u have to do test for that we take you out for test drive see how you do with a tanker or low loader trailer whatever you choose to haul on the roads.
Teir 3 livestock transport and biomass you have to do special test for that. to haul those trailers we take u up road in Italy where the quarry is to see how u do driving up and parking the trailer up.
There will be more and interesting features to come in the future is only the shart RULES DOWN BOTTOM MUST READ THANK U.
linkS to the vtc discord
https://discordapp.com/channels/478754057264168971/478754057998041100
Bosses steam link to apply
https://steamcommunity.com/profiles/76561198064290902/
VTCS Trucksbook link
https://trucksbook.eu/company/29057
The rules as every vtc does we dont put up with bad commets to others and abuse bulling trolling etc you get 1 warning than if you do it again your fired be kind to others and enjoy being in vtc
No limit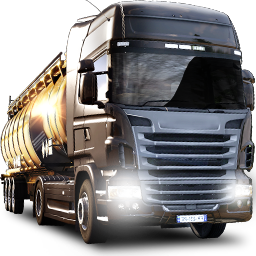 No limit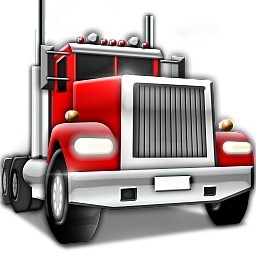 No limit
The rules as every vtc does we dont put up with bad commets to others and abuse bulling trolling etc you get 1 warning than if you do it again your fired be kind to others and enjoy being in vtc