BGL Berlin Germany Logistik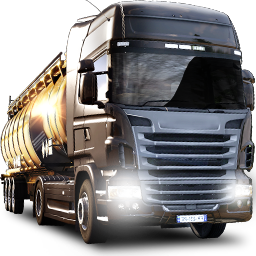 Monthly Statistics - ETS2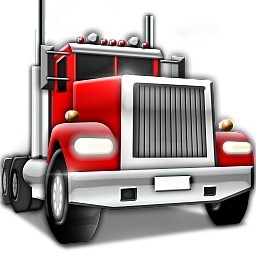 Monthly Statistics - ATS
Herzlich Willkommen liebe Fahrerinnen und Fahrer
Die Berlin Germany Logistik oder kurz "BGL" fand ihren Ursprung am 21.10.2018
und ist in Berlin ansässig.
Das Augenmerk legen wir auf Teamplay und rücksichtsvolles Fahren, sowie Fairness
und einen höflichen Umgangston. Wir fahren, wenn wir Zeit haben.
Bei längeren Spielpausen, bitten wir lediglich um eine kurze Mitteilung.
Real-Life (Beruf, Familie, Gesundheit) geht stets vor.
Wenn Du keine Lust mehr hast alleine zu fahren und mind. 18 Jahre alt bist,
dann fahre doch bei uns mit.
Wir würden uns sehr über dich freuen.
Wir fahren, wenn möglich, immer gemeinsam. Wir planen unsere Touren so,
dass am Ende alle am selben Ziel ankommen.
Haben wir nun deine Interesse geweckt?
Dann bewirb dich bitte mit folgenden Angaben:
[b]Dein Name, Steam-Name, Erfahrungslevel/Fähigkeiten (ETS2),
Alter und gebe uns bitte bekannt, wie Du auf uns aufmerksam geworden bist. [/b]
Eventuell hast du ja auch Bekannte die du uns dann mit vorstellen möchtest.
So wächst unser Team umso schneller.
Auf unserem TS-Server treffen wir uns zum Reden, Lachen, und Spaß haben.
Alternativ sind wir auch bei Discord vertreten.
Bei der BGL hat man freie Server Wahl.Für die ProMod wird folgendes benötigt:
DLC's:
- Going East! ....................:
https://store.steampowered.com/app/227310
- Vive la France ! ..............:
https://store.steampowered.com/app/531130
- Italia ............................... :
https://store.steampowered.com/app/558244
- Scandinavia ...................:
https://store.steampowered.com/app/304212
- Beyond the Baltic Sea ..:
https://store.steampowered.com/app/925580
- Road to the Black Sea ..:
https://store.steampowered.com/app/1056760/Euro_Truck_Simulator_2__Road_to_the_Black_Sea/?curator_clanid=4419325
- Iberia...............................:
https://store.steampowered.com/app/1209460/Euro_Truck_Simulator_2__Iberia/
- ProMod...........................:
https://www.promods.net/setup.php
Mit freundlichen Grüßen
Die BGL
No limit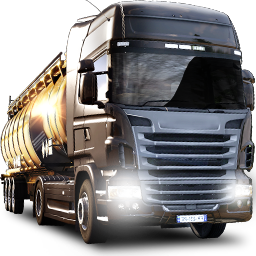 Limit 25 000 km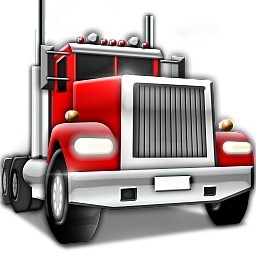 Limit 15 534 mi
Folgende (Grund)Regeln bitten wir zu beachten!

- Wir fahren, soweit möglich, nach der StVO
- TS-Anwesenheit ist wünschenswert!
- Rücksichtsvolle sowie vorausschauende Fahrweise
- Im Konvoi fahren wir mit einer Maximalgeschwindigkeit von 80-90 km/h.
- Im offiziellen Konvoi fahren wir in unseren Firmenfarben
- Der im Konvoi vorn Fahrende hat das Sagen, dieser wird vor dem Start des Konvois bestimmt!
- Überholverbot im Konvoi. Reihenfolge wird vor dem Start des Konvois festgelegt!
- Respektvolles Verhalten anderen Spielern gegenüber!
- Vermeidung von Kollisionen, keine aggressiven Gegenaktionen wenn Ihr mal gerammt werdet! (Reporten!)



Spieleinstellung

- Intelligente Tempomat-Toleranz auf 0 (NULL) stellen
- Tempomat Schrittgröße auf 1 (EINS) stellen
- Zufällige Straßenereignisse deaktivieren, wichtig für Konvois
- Müdigkeitssimulation Aus
- Bußgelder AUS bei Konvois. Bei Fahrten, welche Ihr alleine durchführt, könnt Ihr eigene Einstellungen vornehmen.

Unser Firmenlogo bekommst Du von der Geschäftsführung.

Firmenfarbe: Blau / Weiß / Blau

ETS2 ist eine SIMULATION und kein Autorennspiel. Wenn Ihr "heizen" wollt, nutzt dafür bitte andere Spiele!