Upside Down Trucking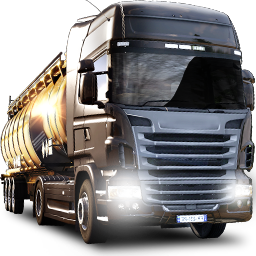 Monthly Statistics - ETS2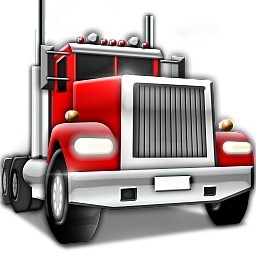 Monthly Statistics - ATS
Have you Ever rolled your truck over, been in the ditch. If you think you can drive a minimum of 1500 miles in ATS or 2414 Kilometers in ETS2 and you are at least 18+ years of age. Then you are approved. Come and join Upside Down Trucking and lets have fun playing one of the best trucking simulators around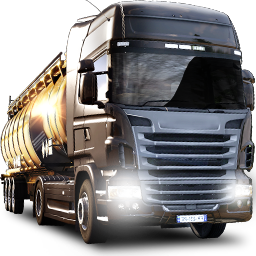 Limit 2 414 km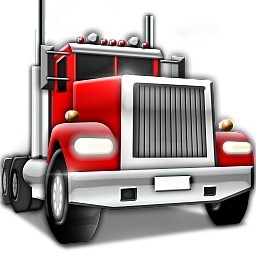 Limit 1 500 mi
*****An Administrator must be notified before or when you are leaving Upside Down Trucking. You must be out of a company or not with a company for no less than 2 weeks*****
You must follow all the rules of TrucksMP.
Do not drive recklessly.
Be courteous to other drivers and no bad talking other companies or their drivers.
Wear the company name at all times.
Company speed limit is 80mph or below
Real miles only
Enjoy yourself and have fun.
No specific paint scheme or truck is required.
1500 miles in ATS or 2414 kilometers in ETS2 is required per month.
During all convoys, you must Join our discord.