G Norman & sons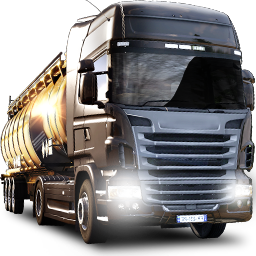 Monthly Statistics - ETS2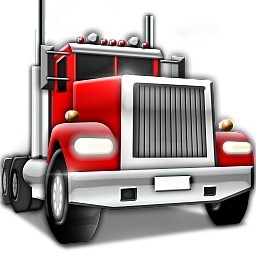 Monthly Statistics - ATS
Welcome to
G Norman & Sons
.
We are a REAL Haulage Company thats been trading since 1864 to what we have traced back to around Derbyshire, uk
The company originated from horse and cart moving loigistics and also doing funerals. We have records of the company moving over to 4 wheel trucks carrying cargo and coal then we moved onto six wheelers carrying coal from all the local mines in Derbyshire & Nottinghamshire to all different locations around the country.
When the mines started to close we transitioned into scrap metal work running all over the uk and this is how we find ourselves now running Bulk Tippers, Low Loaders, Flatbeds and curtain siders.
We have a discord with over 500 members and we also play a wide variety of games so what are you waiting for stop driving for those "pretend" companies and come drive with us a REAL Haulage Company with a real history.
Hope to see you on the road.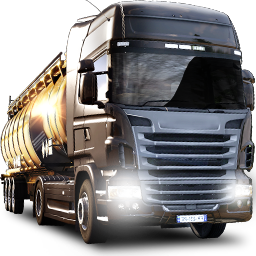 No limit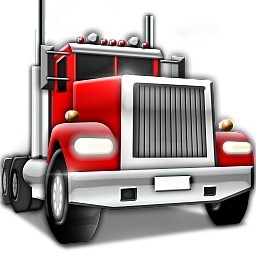 No limit