BVAR Trucking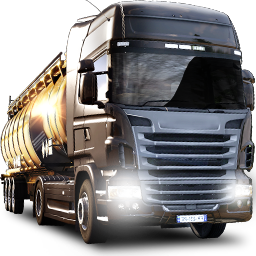 Overview - ETS2
Current Rank 53rd
Total Distance
228 661 km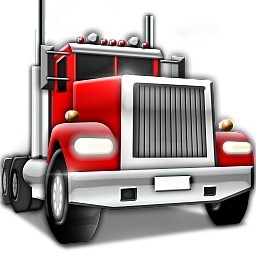 Overview - ATS
BVAR Trucking originates from the BVAR Gaming community, but the community have spoken and we are now bringing to you "BVAR Trucking". BVAR Trucking is a rapidly growing VTC and a rising star in the VTC community. We have dedicated drivers both on ProMods and TruckersMP with little rules to abide by, so why not join us?!
If you are interested in joining the VTC, apply with the "Apply" tab and management will look over your application. For more information concerning the VTC, feel free to speak to our management team: DJ Replay, DJ Apple, AdeAce88 or Starz at the discord below. We do have a minimum age limit of 18+ to be a member of the VTC and a intermediate knowledge of English is a must. Please follow our Rules
Want to know more about the BVAR Community? Head on over to
https://www.bvar.co.uk/
for all the information you need or give us a shout on our discord.
Discord:
https://discord.bvar.co.uk/
Twitter:
https://twitter.com/bvargaming
Facebook:
https://facebook.com/bvargaming
Website:
https://www.bvar.co.uk/
1. Only do real miles (62MPH/100KPH, ETS and 80 MPH/130KPH ATS)
2. Don't deliver cargo with a damage of more than 16%
3.Respect our managers and other members on Discord
4. We are trail running race miles.