BVAR Trucking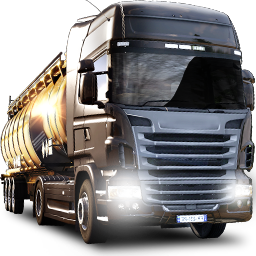 Overview - ETS2
Current Rank 12th
Total Distance
1 477 306 km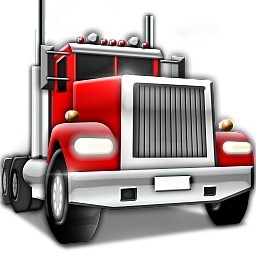 Overview - ATS
1. Only do real miles (62MPH/100KPH, ETS and 80 MPH/130KPH ATS). However we are trialling race miles so please only do a handful (20% at MOST)
2. Don't deliver cargo with a damage of more than 16%
3.Respect our managers and other members on Discord
4.Make sure you do the 100 miles every month on either ETS2 or ATS if not you will receive a warning for not logging in the month.