BVAR Trucking VTC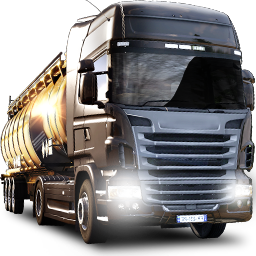 Overview - ETS2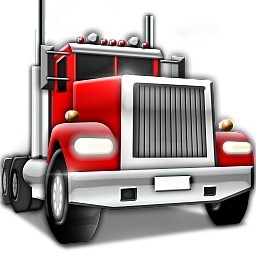 Overview - ATS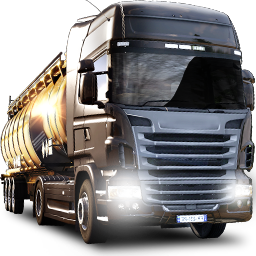 Limit 805 km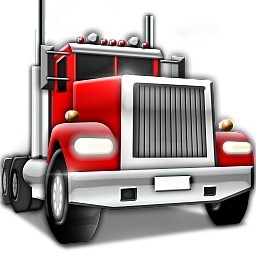 Limit 500 mi
1. Please do real miles (62MPH/100KPH, ETS and 80 MPH/130KPH ATS). We will allow race miles but please only do a handful as we only want to log real miles (20% of jobs at most per Month, This is worked out over jobs not miles)
2. Don't deliver cargo with a damage of more than 16%
3.Respect our managers and other members on Discord
4.Make sure you do the minimum of 500 miles every month on either ETS2 or ATS if not you will be spoken to and if there is no valid reason you could receive a warning for not logging in the month.
5. Please ensure that you have your VTC tag on at all times as you are representing the VTC.
6. Dont forget you can request LOA to a member of staff if you need it.