Wheeling Vikings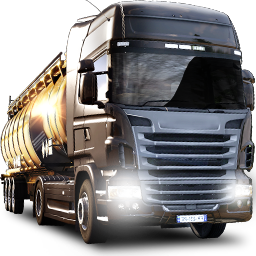 Overview - ETS2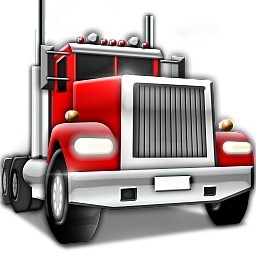 Overview - ATS
A start up company, with a Discord server. Discord is divided into 5 Convoy rooms and a general voice channel room, so you can plan to set up a convoy, when we're not doing a bigger, planned one.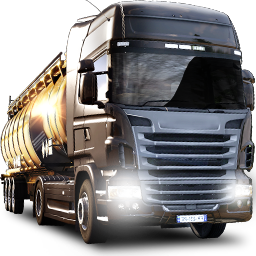 No limit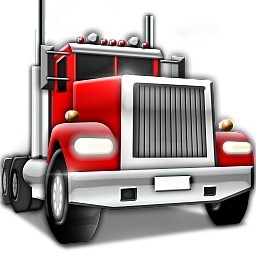 No limit
Be nice to everyone. Good karma might drop your way! ;)
When we play online, I'd love if we could try to stick to the rules, I see many people in general (not from here), driving recklessly. Just because there is no AI traffic, doesn't mean we can just go nuts on these roads. Drive as if someone is always watching.
On the Discord server, rules are simple. As before, just be nice to people! If you have had an incident of any kind, do come to me, and we'll have a chat about it.
Everyone is free to join the Convoy rooms, but if a group of people is already in a convoy room, and you want to join. Ask nicely, if you may join them, but if they say no, please also respect that, and just ask others.