The Polar Express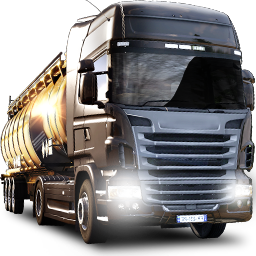 Overview - ETS2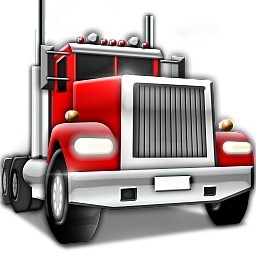 Overview - ATS
The Polar Express are looking for drivers to drive at there own freedom, there is no expected milage limtis as all miles help us progress as a company.
If you are new to trucking or a pro we acept all drivers.
There is always new ranks in the VTC for you to grow so no one is left behind.
We Make Our Own Custom Skins
We have Giveaways
Friendly Management
Friendly Drivers
We Only Expect Real Miles (62MPH ETS2)(80MPH ATS)
If you want to join us we use
Trucksbook https://trucksbook.eu/company/24411
Discord https://discord.gg/Gdq8sJj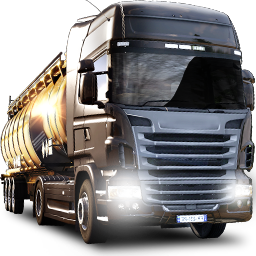 No limit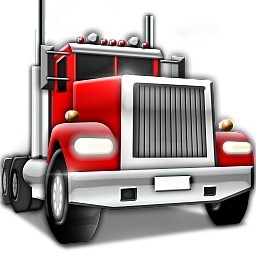 No limit
RULES
1) No Bullying
2) No Bitching
3) No Race Miles
4) Please Respect One another
5) Enjoy Your Drive