The company was dissolved!
The Polar Express
The Polar Express Trucksbook Page
Welcome to our page, We are pleased that you have joined us here today! If you are looking to join then please send your Trucksbook application and we will get you sorted! So please don't hesitate and become a member today! We are looking for new and professional drivers for The Polar Express and that could be you! For a faster set up, there is a Discord link that is attached here - https://discord.gg/9tU5f4j
Why join The Polar Express?
The Polar Express has achieved so much since opening in 2018. Everyone in the VTC gets treated the exactly same with respect, care, love and passions. The Polar Express has the most advanced technology to make personalised skins for every driver. We have round the clock staff and drivers so you will always have someone to speak to and so much more. we host daily competitions so you can win a skin like the ones below.
!
We do convoys on TruckersMP!
Contact Us Today for more information!
https://discord.gg/9tU5f4j
https://www.facebook.com/pg/THEPOLARWAY/posts/?ref=page_internal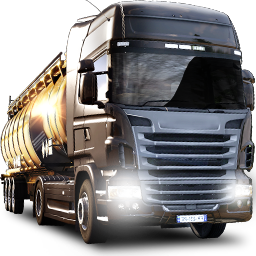 Limit 2 414 km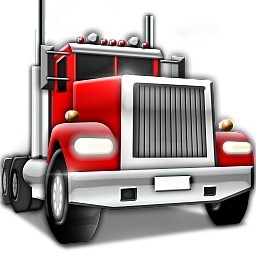 Limit 1 500 mi
The Polar Express Rules

Simple

Easy

1) Treat us with respect we will treat you the same

2) Stay under 62mph on ETS2 and under 80mph on ATS

3) Minimum Mileage Requirement of 1,500 Miles

4) No Racist, Sexist comments ECT

5) Have Fun and Drive