DPD Lithuania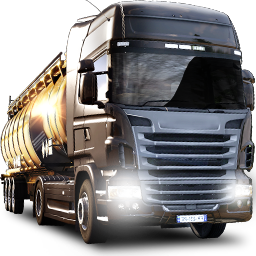 Monthly Statistics - ETS2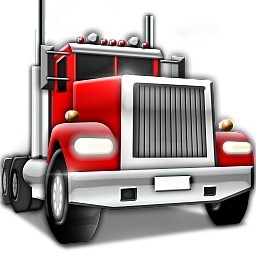 Monthly Statistics - ATS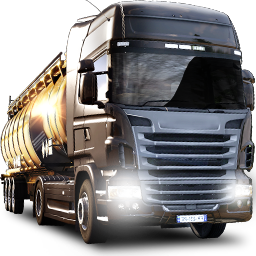 Award
TOP km
- 2021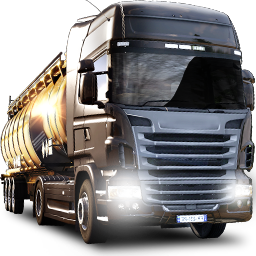 Award
TOP km
- July 2021
External image
If you want to display external images, you need to enable user-generated cookies
here
.
Apie DPD Lithuania
DPD tai viena iš didžiausių pervežimų kompanijų pasaulyje, todėl mums didelė garbė platinti šią kompaniją virtualioje erdvėje. Pas mus renkasi tik aktyviausi ir labiausiai atsidavę ETS2 žaidimui vairuotojai. Daugelis esančių čia užima aukščiausias vietas Lietuvos reitinguose.
Prisijungimas į DPD Lithuania
➤ Užpildyti paraišką
➤ Sulaukti paraiškoje tolimesnių nurodymų
➤ Įvykdžius pirmą etapą ir patekus į kompaniją prisijungti į Discord.
➤ Prisijungus į Discord laukti tolimesnių nurodymų.
Taisyklės
⚠️Įvykdyti mėnesio nustatytą ribą.
⚠️Nevažiuoti daugiau kaip 100km/h.
⚠️Naudoti kompanijos Tag`ą (DPD-LT) TruckersMP platformoje.
⚠️Senas ar jaunas, bet privalu gerbti kolegas.
External image
If you want to display external images, you need to enable user-generated cookies
here
.
"Progress never happens without mistakes. Some are small, some are big, but practice and experience makes us better. Just don't forget to dream and follow your dreams. There is a lot to achieve and a lot to see. Otherwise our existance won't make sense" – DPD-LT Ignotas (A.K.A Igis)
No limit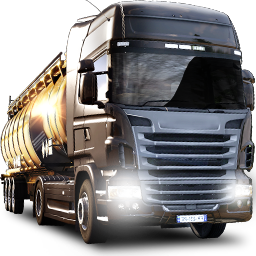 Limit 7 500 km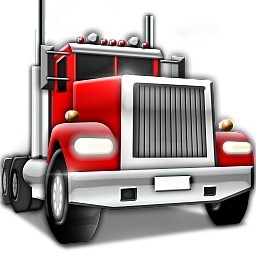 No limit