Turiccki Logistics Group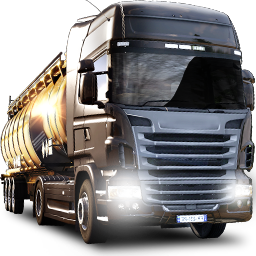 Monthly Statistics - ETS2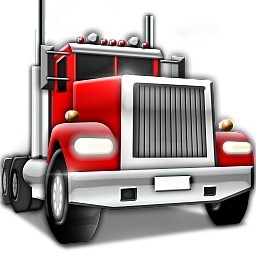 Monthly Statistics - ATS
[ Welcome to Turiccki Logistics Group ]
Turiccki Logistics Group was initially founded in 2013 under the former name Turiccki Heavy Haulage.
THH was known as one of the largest VTC's during the early years of ETS2 with over 100 drivers and several company partners. THH - now TLG - has since been revitalized to the company it is today.
While the name has changed, our values as a VTC has remained the same. Here at TLG, we believe that great service begins with experienced and friendly professionals - which is why we put so much consideration into selecting our drivers.
We are a team, a strong force akin to a family, who work together to drive results and bring success to the company.
Driver inclusion is an important part of any VTC, and especially important to TLG. We want all members to feel welcomed and be given the flexibility to drive how they choose without gaining race mileage.
We offer regular convoys to help promote us, provide a fun and friendly atmosphere within our Discord so members can feel comfortable and confident being involved in the many facets of our VTC.
Hard work and dedication will not go unnoticed here and to further that acknowledgement, we have an incentives program in place for our drivers.
Details to be determined on a month-by-month basis.
Do your values align with TLG's? Ready to make amazing things happen?
If interested in joining our team, please refer to the following steps:
♦ Apply with us on Trucksbook
(Include your Discord name in the application)
♦ Join our Discord
♦ Interview with HR
♦ Get your keys and drive!
○ Age = Maturity to apply
○ Mileage isn't key - Activeness is
- Race miles (63+ MPH) are not accepted
○ Use approved truck colours for TMP
○ Follow TMP and Discord guidelines at all times
○ Be respectful to others road users
- we are all here to have fun, so let's have fun together and always do our best!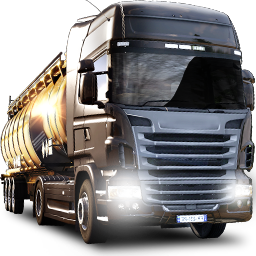 No limit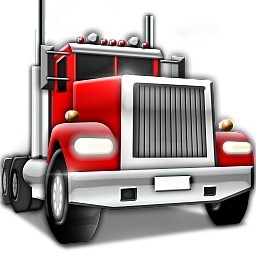 No limit
Miles Makes Smiles
For further information, please reach us on Discord.
We look forward to hearing from you soon and we thank you for your interest in joining TLG!