FLY'N HIGH TRUCK'N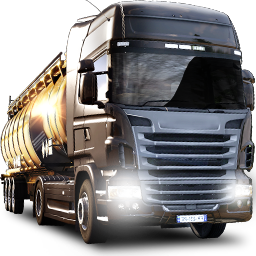 Monthly Statistics - ETS2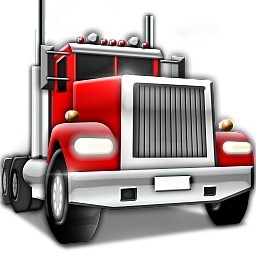 Monthly Statistics - ATS

WELCOME TO FLY'N HIGH TRUCK'N. WE ARE A SIMULATION COMPANY.
Hiring 21+
WE HAVE THREE REGIONS.

*LOCAL* WITH IN 600 MILES*
*REGIOAL* WITH IN 1500 MILES*
*LONG HAUL* 1500 MILES TO 2300 MILES*

WE ARE A FAMILY OF FRIENDS THAT DRIVE HARD AND PLAY HARDER. WE ALL LIKE HAVING A GOOD TIME AND RELAXING. WE DON'T TOLERATE DRAMA! YOU CAUSE DRAMA YOUR HISTORY, SAYONARA, ARRIVEDERCI, BON VOYAGE, YOURRRRR FIRED!!! WE ARE A REAL MILES COMPANY IF YOU WANT TO RACE GO TO NASCAR. WE FOLLOW ROAD LAWS PULLING INTO THE CHICKEN HOUSE. STOPPING AT LIGHTS. BEING COURTEOUS TO THE RULES IN TRUCKERS MP AND OTHER DRIVERS IN MP. **IF YOU WANT A GOOD HOME YOU FOUND IT.**
LOOKING FOR DRIVERS TO FILL THE FOLLOWING SPOTS.


**OVERSIZE**
** HEAVY CARGO PACK**
**FOREST MACHINERY**
**STANDARD FLATBED**
** REEFER LOADS**

IF YOU LIKE WHAT YOU SEE SO FAR FILL OUT THAT APP. SEND IT IN WITH THE REGION YOUR INTERESTED IN HAULING IN. SICWRAPS AKA JUICEMAN,GREGG OR GHOSTRIDER0420 WILL GET YOU TAKEN CARE OF. SO LETS GET TO DRIVEN LETS BUILD THIS COMPANY INTO SOMETHING BIG. HOPE TO SEE YOU OUT ON THE ROAD.
REMEMBER TO PUT YOUR *REGION* IN APPLICATION
BLACK, WHITE. Blue
We are laid back company. Bring your poison kick back in that drivers chair and have good time 10/4!!!!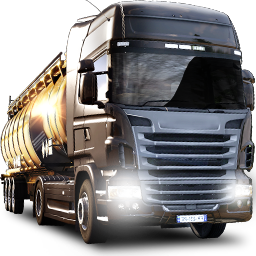 Limit 676 km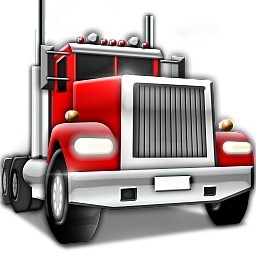 Limit 5 000 mi
1. We are a Real mile company only
2. All new recruits need to stay 80 or under
3. There is a min. 5000 miles a month required
4 Are colors is a must to run when we are running together especially in a convoy
5.BE NICE TO ALL PLAYERS AND TEAMMATES
6. If you keep going over 80 mph there will be a limiter added to your truck and keeps u at 65
7.We help everybody if there in need we are here to help as best as possible especially are team
8. We ask for you to join us in convoys in MP
9. IF YOUR A STRAIGHT MEAN PERSON AND CANT BE NICE YOU WILL BE KICKED ASAP NO 2ND CHANCE ON THAT NO MATTER WHO YOU KNOW ON THE TEAM WE ARE HERE TO HAVE FUN AND PLAY WITH FRIENDS
10. HAVE FUN ENJOY GOOD COMPANY with GOOD FRIENDS.