SAAB Logistics AB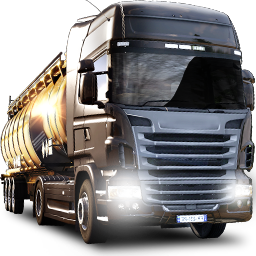 Monthly Statistics - ETS2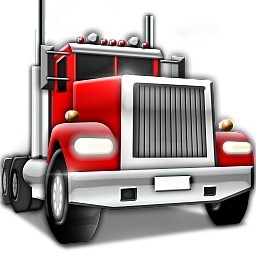 Monthly Statistics - ATS
SAAB Logistics AB
is a haulage company that works modern and sustainable to solve our customers' needs. Sustainability has become a must for logistics. But it is a great responsibility on us drivers to influence as little as possible on the environment and therefore we go into more climate-smart deliveries. Why settle for the traditional if there is a better solution to the problems?
Created: 18 October, 2015 - Active
External image
If you want to display external images, you need to enable user-generated cookies
here
.
Welcome!
Swedish Truckers Roleplay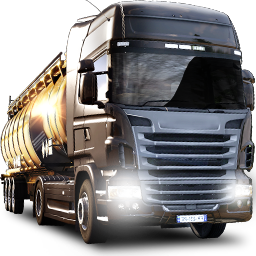 Limit 2 000 km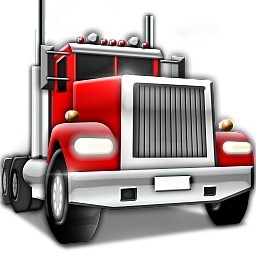 Limit 2 000 mi