RGC Transport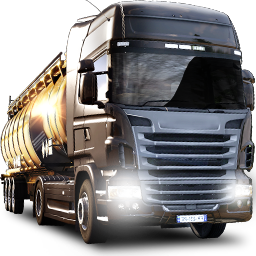 Monthly Statistics - ETS2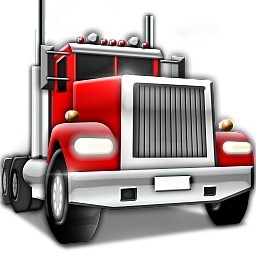 Monthly Statistics - ATS
Trucking company interested in delivery in a realistic manner. Company is used for the Realistic Gaming Crew community.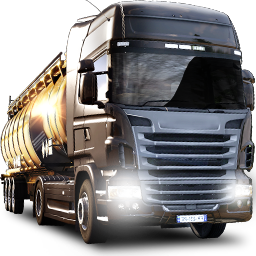 No limit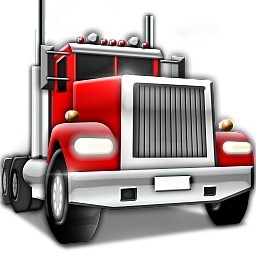 Limit 5 000 mi
1. Real miles only. So try to stay below 80 MPH at all times.
2. Need to log 2000 real miles monthly. You will be contacted if this requirement is not reached.
3. Must have discord. It is fine to not have a mic just need to be in chat when doing convoys.