The company was dissolved!
The Midnight Gaming Group
About Us
MIDNIGHT HAULAGE is a professional run VTC (Virtual Trucking Company) that runs on Euro Truck Simulator two on both Multiplayer and Singleplayer platforms. (We meet on a Wednesday and Sunday on truckersMP)
We are a group of trucking enthusiasts who are able to go trucking whilst making great friends along the way and we welcome members from all around the world and we encourage diversity within all of our members.
We like to make sure that all drivers trucks are up to standard and that they are working hard and helping to build up THE MIDNIGHT HAULAGE reputation.
Facebook:
Group:
https://www.facebook.com/groups/2083774918567593/
Page:
https://www.facebook.com/Midnight-Haulage-2120757804618504/
Discord: Please contact a member of management for a invite to the discord channel.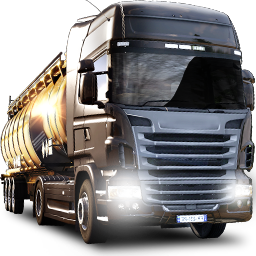 No limit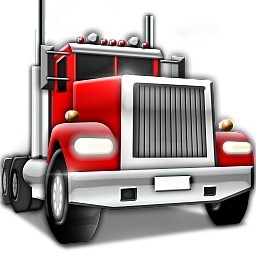 No limit
- New Drivers WILL Be Expected To do A 5000 mile Trial Period. During this period you will start with a basic WHITE Truck and work your way up.
- All applicants MUST have Discord, Trucksbook and TruckersMP.
- All drivers MUST communitcate with managers and MUST be reachable.