==VICTORY==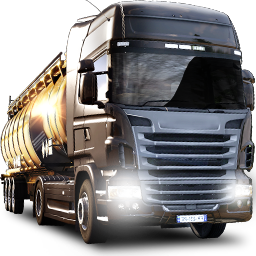 Monthly Statistics - ETS2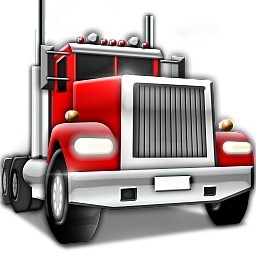 Monthly Statistics - ATS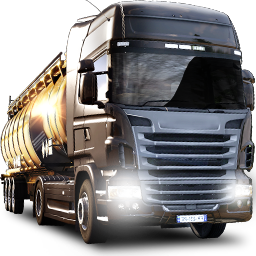 Award
TOP km
- April 2020
Ahoj. Vítám vás v nově přejmenované firmě jménem VICTORY která symbolizuje SVOBODU, VOLNOST, VÍTĚZSTVÍ
Tímto se také tato firma prezentuje. Já osobně tak jako ostatní šoféři v této firmě, jsem na zaslouženém kamioňáckém odpočinku. Neznamená to však že se tu už nebude jezdit!!! Máš li zájem a chceš být také na !!ZASLOUŽENÉM!! odpočinku, můžeš se klidně přidat. Dveře nezamykám.
Ale pozor !!!!! když jsem někdo přijde a bude mě SR.T,okamžitě mačkám červené tlačítko a letí. ( To jen, aby bylo na začátku jasno :-) :-).

Pravidla ve firmě? K čemu jsou ????. Snad jen aby se porušovala. Jak již bylo výše psáno, tady je svoboda a volnost.
Každý ví co má dělat, a každý ví jak se má chovat. Není potřeba tady rozepisovat nějaké příkazy a nějaké zákazy. Takže u mě ve firmě bez pravidel.
Závěrem vám všem kamioňákům a kamioňačkám přeji ve virtuálním světě kamionů šťastné kilometry bez nehod.


No limit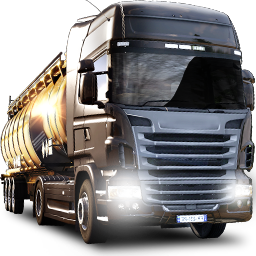 No limit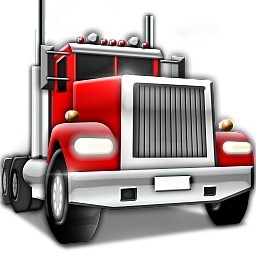 No limit