Fox Transport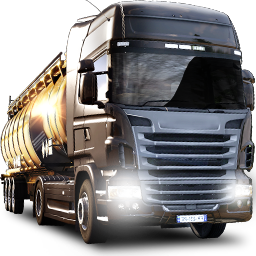 ETS2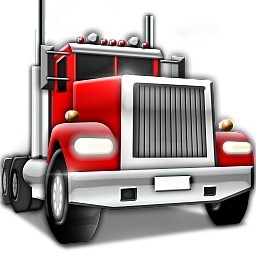 ATS
Welcome to Fox Transport!
We are a new and upcoming VTC for both ETS2 and ATS.
- Fun and professional Environment
- Multiplayer convoys (Coming Soon)
- Single Player Or Multiplayer (It's your choice)
- Truck Book Is required to log your jobs
- Keep speed under
100 kph (62 mph)
in ETS2 or
130 kph (80 mph)
in ATS
join us on our Discord Server which is our main communication source.
https://discordapp.com/invite/jGxuvft
Join our Facebook Group, where you can share your trucking photos!
https://www.facebook.com/groups/546398979136316
Looking for new mods to use? Check out my Youtube channel.
https://www.youtube.com/c/FoxOnTheBox
No limit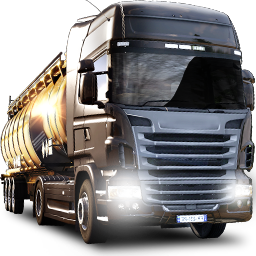 No limit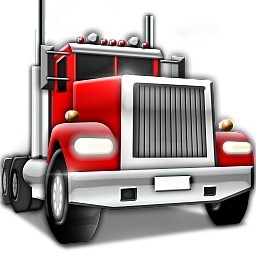 No limit