LCGFR Transport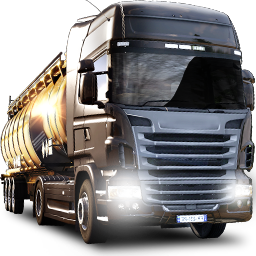 Monthly Statistics - ETS2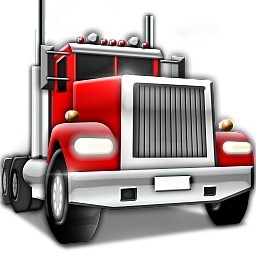 Monthly Statistics - ATS
External image
If you want to display external images, you need to enable user-generated cookies
here
.
L'entreprise a été créée le 29 mai 2018. Elle est issue d'un peloton actif sur Armored Warfare.
Nous sommes actifs sur Euro Truck Simulator 2 et American Truck Simulator.
External image
If you want to display external images, you need to enable user-generated cookies
here
.
Nous recherchons des Joueurs motivés et respectueux.
Pour jouer dans une bonne ambiance sans prise de tête et en bonne intelligence.
Seules les demandes motivées seront étudiées.
ETS2:
Pré-requis : DLC Going East, Scandinavia, Vive la France, Italy, Baltic Sea, Road to the Black Sea et Iberia.
Souhaitable : Heavy cargo pack, High power cargo pack et Mighty Griffin.
Présents principalement sur le serveur TruckersMP ETS2 #ProMods#.
ATS:
Pré-requis : DLC Nevada, Arizona, New Mexico, Oregon, Washington Utah, Idaho et Colorado.
Souhaitable : Heavy cargo pack.
TruckerMP :
Inscrire le tag
LCGFR | Chauffeur
en jaune (code couleur: 255,255,0).
Réseaux sociaux:
Notre page Facebook:
https://www.facebook.com/LCGFR
Notre page Instagram:
https://www.instagram.com/lcgfrtransport
Notre Twitter :
https://twitter.com/lcgfr_t
Notre chaine Youtube:
https://www.youtube.com/channel/UC_KflwisSi_kClr71wyzZbg
Notre chaine Twitch:
https://www.twitch.tv/lcgfrtransport
Notre boutique de Goodies:
https://shop.spreadshirt.fr/lcgfr-transport
No limit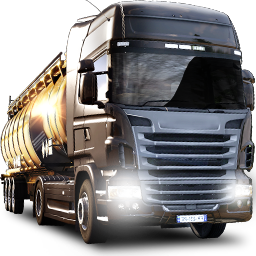 Limit 20 000 km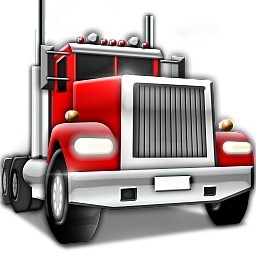 Limit 10 000 mi