Fast Cargo VTC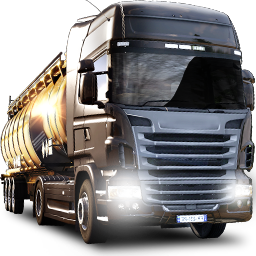 Monthly Statistics - ETS2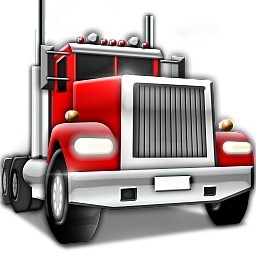 Monthly Statistics - ATS
Fast cargo VTC comprises of a small group of truckers who like to drive in the world of multiplayer in Euro Trucks Simulator 2!
Join Fast Cargo VTC Apply with the next link:
What We DoDRIVING IN THE WORLD OF TRUCKS
Never drive alone anymore there will always be a v.t.c. a buddy who wants to drive with you!
CONVOYS
Our VTC has weekly convoys which can either be done using truckers from our own company or joining existing convoys run by other vtc's
CONVOY CONTROL
When we organize our own convoy we will also have our own convoy control volunteers who will make sure the convoy is heading the correct direction and that the roads are safe.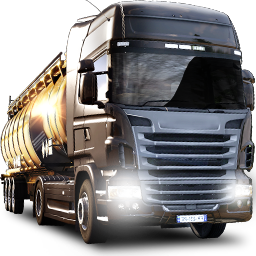 Limit 5 000 km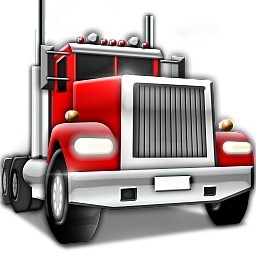 Limit 3 100 mi
Requirements of Fast Cargo VTC
* You are at least 16 years old.
* You can speak fluent English
* You have a working microphone
* You have Teamspeak3 installed. We use this for voice chat during VTC convoys
* You are not banned from TruckersMP
* You are willing to drive together with other vtc members.
* You must have at least 5000km (~3100 miles) registered on trucksbook a month