Fast Cargo VTC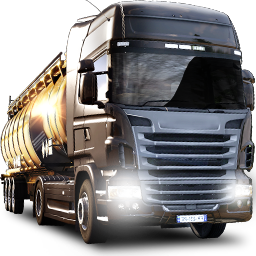 Monthly Statistics - ETS2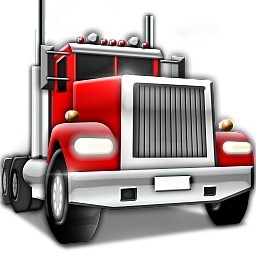 Monthly Statistics - ATS
Fast Cargo VTC was founded in October 2016. It started out as a small project for some few friends, and today we are a VTC with members from many countries having fun together with ETS2, ATS and other games.

We have four events every week, either within the company or we are joining other VTCs. Every Wednesday we are hosting a public Midweek Meet-up. Feel free to join the event, no slot booking needed, just show up for a chill drive together with us.
Do you want to become a driver for us? Join our Discord server and apply there!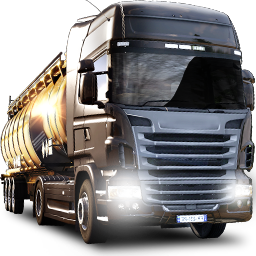 No limit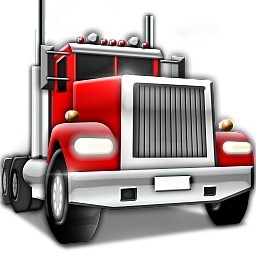 No limit