Yorkshire Haulage Limited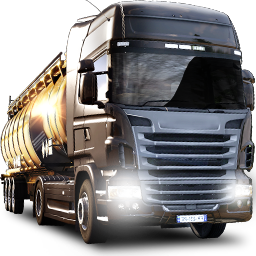 Monthly Statistics - ETS2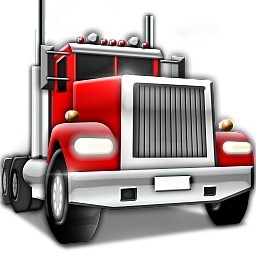 Monthly Statistics - ATS
Welcome to Yorkshire Haulage Limited
We are a small company based within the UK & Europe our drivers cover a massive area all the way from Russia in the east to Iceland in the west.
We are currently recruiting for a wide range of positions within the company & its departments. All applications should be submitted to our facebook page primarily then to here should you be accepted into the company. Our facebook address is as follows:
https://www.facebook.com/YorkshireHaulageLimited
We look forward to discussing your application with us further.
Good Luck!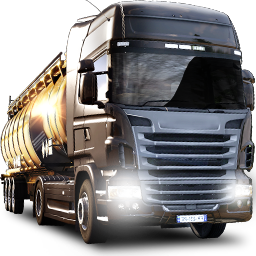 Limit 16 km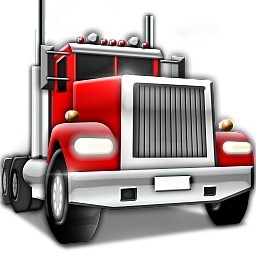 No limit