Grant & Sons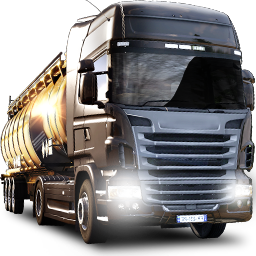 Overview - ETS2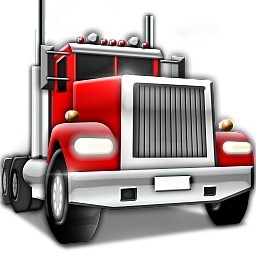 Overview - ATS
Welcome to Grant & Sons

VTC Was created on 1st September 2018

If driving in convoys and having a laugh on Discord with #GRANDADSPOSSE or SOLO Drive sounds fun to you then hit the apply button.
Great Friendly Trucking service ,
We like to have a laugh and enjoy ourselves also streamed live on YouTube www.youtube.com/rayssim when Rays Sim Is About!
Use paint scheme , canopy skin, white and gold, photo in discord and help if needed
Follow rules of the road/truckersmp
Be AWARE of your surroundings
Respect staff
Respect other players.
No racism.
No sexism.
No verbal abuse.