Grant & Sons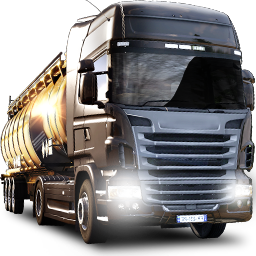 Monthly Statistics - ETS2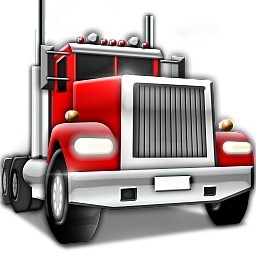 Monthly Statistics - ATS
Welcome Grant & Son's

VTC Was created on 1st September 2018

If driving in convoys and having a laugh on Discord with the #RevvingRaver or SOLO Drives sounds fun to you then hit the apply button.
Great Friendly Trucking service
We like to have a laugh and enjoy ourselves also streamed live on YouTube www.youtube.com/rayssim when Rays Sim Is About!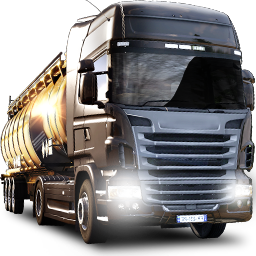 Limit 4 828 km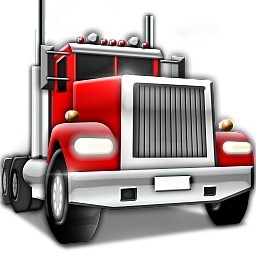 Limit 3 000 mi
MUST
be 16 Years Old & Above
Follow rules of the road
BE AWARE of your surroundings
Respect all
other players.
COLOURS
WHITE ,

RED

,

BLACK

&

BLUE