Tingoat Trucking Inc.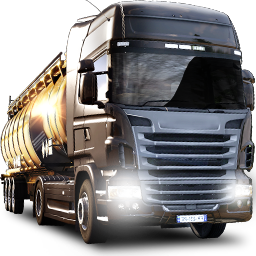 Monthly Statistics - ETS2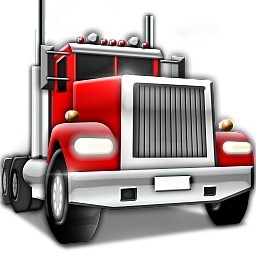 Monthly Statistics - ATS
Welcome to Tingoat Trucking Inc. A little about us. I am Tingoat75, a YouTuber who loves to RP on ATS. Where everyone is welcome to drive for the company. Few rules of the company: Everyone must join the discord and msg me that you want to be a driver so you can be put in the drivers roll. You must have trucksbook with the company, everyone must follow the road laws and regulations, everyone must have virtual speditor so you can plot in the routes and be ready for the convoys no later than 15 min prior to the starting time, and lastly, no trolling or bothering anyone. Other than that. Hope to see everyone in the convoys at the posted time.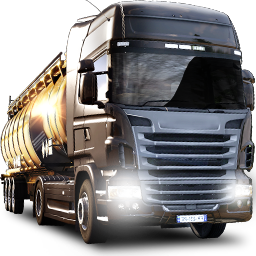 No limit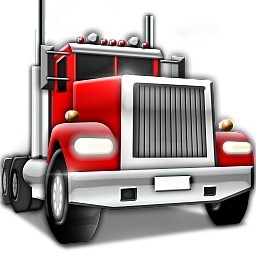 No limit