The company was dissolved!
Worksop Haulage and Farming Ltd
Worksop Haulage and Farming Ltd was established in 2021 to bring virtual trucking together within a great community, We are also a streamer friendly company and if anyone wants to get into streaming there plenty of experience within the VTC to help.

All drivers that have been with us for 6month get access to our fully paid farming simulator 22 server and access to all our mods ASWELL as the company paid trucking mods

All we ask is that you respect each other and other VTCs while on the road and just have fun

Miles require
Euro truck : 5,000 miles
American teuck : 10,000 miles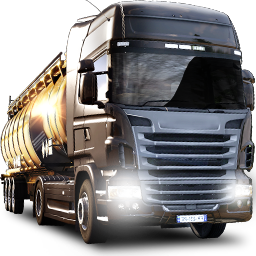 Limit 8 047 km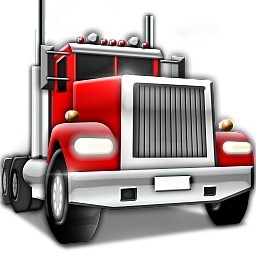 Limit 10 000 mi
.No spam - This includes but is not limited too, loud/obnoxious noises in voice, @mention spam, character spam, image spam, and message spam.

.No Gorey, Sexual, or scary content - Screamer links, porn, nudity, death.

.No harassment - Including sexual harassment or encouraging of harassment.

.Use the appropriate channels.

.No self or user bots - These are in some cases against the discord TOS and if you need a bot for something use one of the bots already in the server

.Swearing is allowed so long as it isn't directed at another member.