The company was dissolved!
POLSKA WATAHA
External image
If you want to display external images, you need to enable user-generated cookies
here
.
Witamy w naszych skromnych progach . Skupiamy pasjonatów gier ETS2.
Co wyróżnia naszą Vskę na tle innych ? Zgrany zespół i luźna atmosfera.
Każdy kierowca poczuje się tutaj jak u siebie. Nie posiadamy żadnych limitów km jeździmy bo lubimy i kiedy mamy czas .
Nie wymagamy żadnej aktywności na konwojach u nas masz się po prostu dobrze bawić !
No limit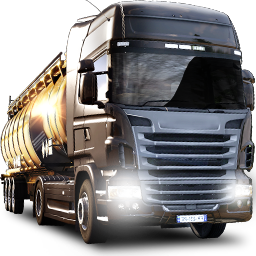 No limit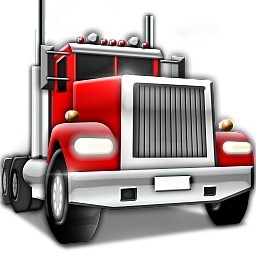 No limit
1. Jeździmy dowolnymi ciężarówkami , w malowaniu ustalonym z góry przez nas. Tuning, pozostawiamy do indywidualnych upodobań kierowcy,
(Poza prawą tablicą na szybie z nazwa " POLSKA WATAHA " )

2. Jeździmy w trybie Rzeczywistym max do 100km/h

3. W naszej firmie nie ma normy miesięcznej grasz tyle ile chcesz !

Jeśli jesteś zainteresowany wejściem do naszej Firmy zapraszamy na nasz profil

5. Malowanie firmowe conopy nr 117 100 100 ciągnik dowolny