The company was dissolved!
Pink Mama's
Welcome to Pink Mama's
Meeting transport needs of all of Europe since 2022. we specialize in Cold Freight, dry goods, heavy haulage, and general flatbed freight. we welcome drivers from all over the world to join our trucking community and become part of something great and enjoyable. our only requirement for our drivers are 500 miles a month with promotion opportunities the more miles you drive. such as, custom skins for each rank of our drivers and privileges and of course respect from our owner. And for our dedicated drivers a elite position is available called the Ambassador. so what are you waiting for? come join the best, because driving is in our blood!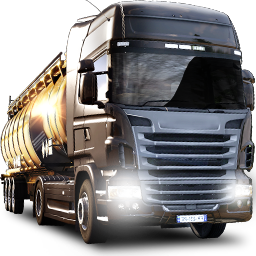 Limit 805 km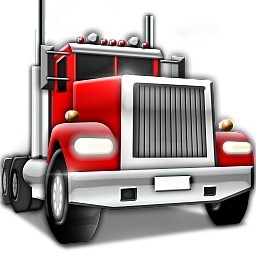 Limit 500 mi