The company was dissolved!
Steven Paul Cenyon Logistics
Steven Paul Cenyon Logistics is a somewhat a small private VTC (Virtual Trucking Company) Based in Manchester.
We will accept potential any drivers that may come across Steven Paul Cenyon Logistics and are willing to drive real miles for us!
We cover the whole of the UK and throughout Europe.

Great service begins with great people and real experience, which is why we put so much into choosing the best people to join our team. You'll always have a driver who knows punctuality, safe driving, and customer service inside and out. We aim to not only meet your needs, but also exceed your expectations of what a transportation service can be. We are proud to offer our services to clients throughout the UK & Europe.
Steven Paul Cenyon Logistics are looking to have a dedicated fleet for our drivers whether that's Day, Night or Tramping our fleet is equipped for your needs no matter the work carried out.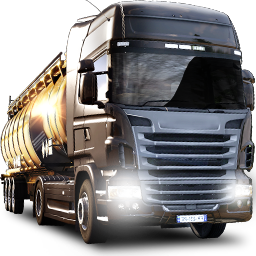 Limit 805 km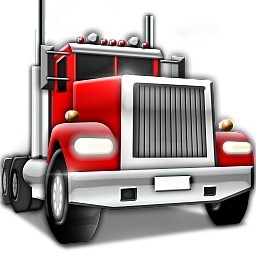 No limit
PLEASE MAKE SURE YOU HAVE READ ALL OF OUR RULES AND GUIDELINES

01. Be respectful to all members within the community.
02. Keep swearing to a minimum.
03. English is only to be used.
04. Must respect any decisions made.
05. Message spamming and pointless tagging is disallowed.
06. The correct content must be posted in the correct channels i.e truck photos in truck-photos
07. Streaming Our VTC must be approved by steveulation82 due if any issues should arise from you doing this.
08. Asking for gifts is disallowed.
09. Do not abuse the voice channels.
10. Minimise background noise when in voice channels.
11. When sharing a voice channel with others allow everyone to speak and don't shout and speak over others.
12. Nicknames should be written in English and that are easily readable and taggable.
13. Profile pictures should be respectful.
Server Rules may change and/or adjusted from time to time if we are required to do so.