The company was dissolved!
Welcome to Speyside Haulage,

We are a new and upcoming VTC based in scotland.

We cater for ETS & ATS

- fun and professional Environment
- day/night convoys
- age 17+
- single player or multiplayer
- trucks book required
- discord required.


join us on our Discord Server which is our main communication source.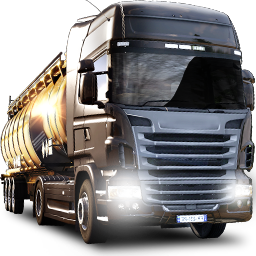 Limit 12 875 km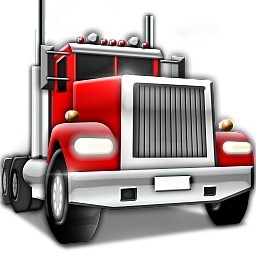 Limit 8 000 mi
- age 17+
- single player or multiplayer
- trucks book required
- discord required
- please keep speed under 62mph / 100kph