Transportes Euro Tuga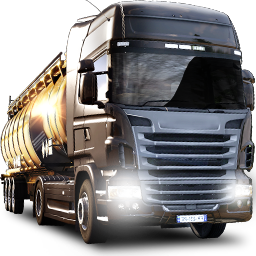 ETS2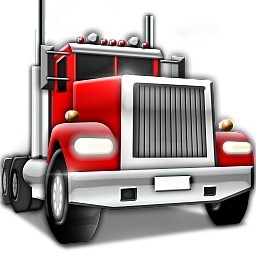 ATS
Se tens gosto pelo EuroTruck, espirito de equipa e és competitivo, esta é a Empresa certa.
External image
If you want to display external images, you need to enable user-generated cookies
here
.
External image
If you want to display external images, you need to enable user-generated cookies
here
.
⚠️

Recrutam-se Trabalhadores

⚠️
Empresa Fundada em
18.1.2022

por

Paulo e Vasco
.
Transportes Euro Tuga
criada com a base inicial no divertimento e companheirismo.
Empresa começou a crescer no Multiplayer do Eurotruck 2 reunindo uma base fixa para se fazer comboios diários.
Não tendo qualquer tipo de regras, a empresa começou a crescer rapidamente com vários trabalhadores/motoristas,
Estando agora a empresa com boa harmonia todos os motoristas ganharam a mentalidade de disputar o Rank de corrida nacional e mundial no TrucksBook.
Agradecendo hoje e diariamente o esforço e companheirismo de todos os trabalhadores chegaremos longe.
É obrigatório a diversão e boa disposição nesta empresa, que vai de lés a lés na Europa e de norte a sul.
Junta-te a nós e faz a tua Inscrição para o comboio no TruckerMP
Faz parte desta equipa e junta-te ao nosso Discord.
NACIONAL
Janeiro 2º Posição - 232.719 kms
Fevereiro 1º Posição - 1.237.798 kms
Março 1º Posição - 1.204.538 kms
Abril 1º Posição - 3.047.374 kms
MUNDIAL
Janeiro 115º Posição
Fevereiro 6º Posição
Março 10º Posição
Abril 2º Posição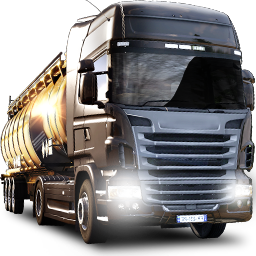 No limit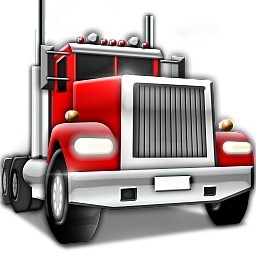 No limit
1 - Ter conta criada no
TrucksBook
,
TruckersMp
,
Discord
(para comunicação entre colegas da empresa ).
2 - Usar a
TAG da empresa no TruckersMp em Amarelo (T.E.T.)
Se tiveres duvidas conversa com alguém com cargo superior, ou dirige-te a aba de informações no Discord
3 - Abrir em primeiro lugar sempre a
aplicação do TrucksBook
sempre que o motorista vai iniciar o jogo.
4 - Respeitar todos os motoristas dentro da empresa, mesmo os motoristas de outras empresas.
5 - Ter muita atenção as
conversas inapropriadas dentro do discord
ou radio dentro do TruckerMP ou Eurotruck 2 Multiplayer.
6 - Ter muita atenção as ações dentro do jogo que prejudique a imagem da empresa.
7 - Sempre que algum motorista da empresa leve algum Ban do TruckersMp avisar os gerentes ou o próprio patrão.
8 - No perfil do TrucksBook é obrigatório usar o logo da empresa, no Discord os moderadores trataram do assunto.
9 - Estamos focados no
ranking Portugues e Mundial de Racing
10 - Todo o recrutamento deve ser realizado dentro do Discord da empresa.
11 -
São proibidas expressões ofensivas ou conversas inapropriadas como por exemplo (discriminação, ódio, diversos)
.
12 - No discord pedimos a todos que falem 1 de cada vez, não interrompem a fala do vosso colega, seja empregado, gerente ou proprietário.
13 -
Em caso de falta de respeito para com alguém, será repreendido por um superior, se ocorreu de maneira recorrente serão tomadas medidas mais drásticas.
14 -Quando algum membro estiver em live por favor mantenha uma conduta exemplar.