HC TRANS PT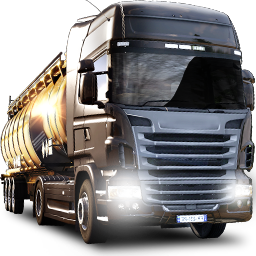 Monthly Statistics - ETS2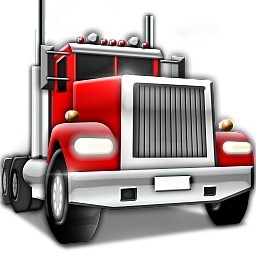 Monthly Statistics - ATS
Sejam todos bem vindos à
HC TRANS PT
!!!!!
Empresa criada entre amigos cujo o lema desta VTC é
"A União nos faz crescer"
Temos como objetivo nos divertimo-nos ao máximo! E o que reina nesta empresa é o respeito!
Sejam bem vindos!A Administração
No limit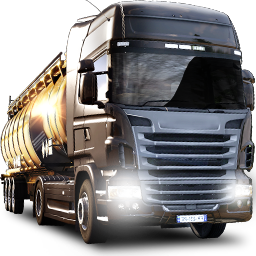 Limit 5 000 km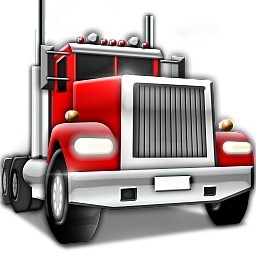 No limit
Regras Gerais da VTC:
1- Respeito entre todos;
2- Incumprimento de alguma regra implementada pela administração será punido primeiro com um aviso. Não usamos segundo aviso querendo isto dizer que depois do primeiro aviso terás alguma punição por parte da administração;
3- Apenas os membros podem usar as salas gerais;
4- Proibida a comunicação entre membros na sala geral pública;
5- Salas da empresa só têm acesso membros da mesma. Amigos não vêm e não têm acesso as salas;
6- Para amigos terem acesso as salas internas tem que pedir autorização para serem puxados para as salas por parte da administração. Nem todos têm autorização para serem puxados atenção a isso;
7- Na ausência de qualquer administrador, por favor respeitar o representante da empresa assim como a diretora de carga, caso não esteja presente qualquer membro superior e esteja presente o moderador do discord, devem sempre respeitar o cargo acima do vosso;
8- As salas designadas para cada jogo são apenas para se usar para jogar e não para se estar em convívio na mesma, para convívio, usem por favor a sala gera;
9- A HC TRANS tem quilómetros obrigatórios no total de 5.000kms por mês, neste início de empresa;
10- Aceitamos opiniões de todos os membros da comunidade, estamos cá para isso. Tens alguma opinião a melhorar ou alguma ideia fala com algum admin.
Regras de jogo ETS2 MP "Euro Truck Simulator 2 Multiplayer"
1- Uso obrigatório da pintura que é DLC que se chama Super Stripes, se caso não a tiveres terás a outra opção que é a pintura Vision no Multiplayer. No offline podes usar a tua pintura que mais gostares;
2- Tag HC TRANS - PT em laranja é obrigatório!;
3- Comboios realizados pela HC TRANS, obrigatório cumprires a posição que te designaram. Se te acontecer algum problema comunicas pela rádio ou aqui no discord para puderes voltar há posição que estavas.
External image
If you want to display external images, you need to enable user-generated cookies
here
.