ČSAD-Czechoslovakia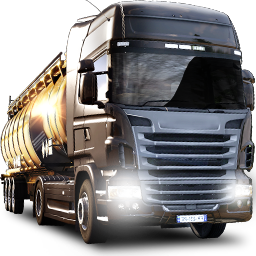 Monthly Statistics - ETS2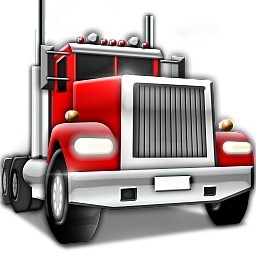 Monthly Statistics - ATS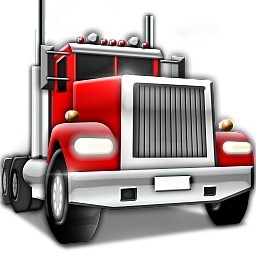 Award
TOP km
- March 2022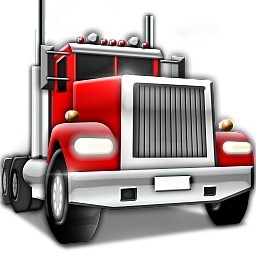 Award
TOP km
- January 2022
External image
If you want to display external images, you need to enable user-generated cookies
here
.
JAZDIME HLAVNE WOTr ale pre relax a zábavu si dáme aj reálku.
Piloti F1 ani nepodavajte ziadosti o vstup do firmy!!!!
Vitajte u nás a cíťte sa u nás ako doma.
Ku nám sa chodí dobrovoľne.
My sme nikoho nekradli-nikoho nekradneme-a nikoho kradnúť nebudeme.
Naše motto: Jeden za všetkých, všetci za jedného!!!
External image
If you want to display external images, you need to enable user-generated cookies
here
.
No limit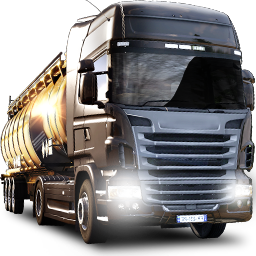 Limit 10 km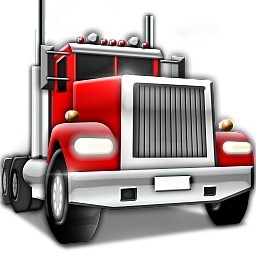 Limit 10 mi