BRAWEN_Transport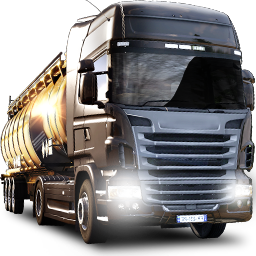 Monthly Statistics - ETS2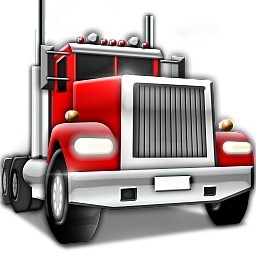 Monthly Statistics - ATS
External image
If you want to display external images, you need to enable user-generated cookies
here
.
External image
If you want to display external images, you need to enable user-generated cookies
here
.
Unser Slogan:

.....Zentrale der Freundlichkeit.....
Herzlich Willkommen bei der Brawen Transport.
Wir sind eine junge virtuelle Spedition, die besonderen Wert auf ein freundschaftliches und respektvollen Miteinander legt, sowohl unter uns, wie auch mit anderen virtuellen Speditionen.
Wir sind sowohl im Singleplayer als auch im Multiplayer unterwegs.
Die Spedition Brawen Transport wurde am 20.12.2021 auf Trucksbook durch RubberDuck939 gegründet.
Schön, dass du den Weg zu uns gefunden hast!
Wir wünschen dir viel Spaß auf unserer Seite und hoffen, dich bald als Mitglied unserer
Community auf unseren Server Discord https://discord.gg/ngMdXT9GqB begrüßen zu dürfen.
Wir benutzen überwiegend
SpedV
.
Trucksbook
und
TrucksLOG
wird bei uns auf freiwilliger Basis genutzt.
Du willst auch ein Teil unserer Spedition sein? Dann bist du hier genau richtig.
Die Anforderungen werden so gering wie möglich gehalten, so setzen wir unsere Fahrer nicht unter Druck und ihnen vergeht nicht die Lust am Spiel.
Unser Anforderungen sind:
-> Mindestalter 16 Jahre
-> Discord
-> Player-Tag in Truckers MP: Brawen 001 (001 ist die Fahrernummer, aber die bekommst du von uns) Der Farbcode: 0; 53; 82
-> Erfahrung im ETS2 oder ATS
-> freundlich gegenüber Anderen
-> keinen aktiven Ban
-> Es wird im Multiplayer, sowie Singleplayer nach StVO gefahren.
-> Die max. Geschwindigkeit beträgt im ETS2 90 Km/h und im ATS 70 mph.
-> Bei öffentlichen Konvois und anderen Veranstaltungen ist die Konvoiregel einzuhalten.
-> Die Regeln von TruckersMP sowie Trucksbook sind einzuhalten.
-> Wer für uns fährt, hat sich stets freundlich gegenüber anderen zu Verhalten.
Ihr habt noch weitere Fragen?
Solltest du noch Fragen haben dann besuche uns auf
unserem
Discord https://discord.gg/ngMdXT9GqB
.
Was bieten wir Ihnen:
-> Discord
-> Aufstiegschancen
-> Als Mitarbeiter erwartet Sie ein spannendes Arbeitsumfeld mit viel Raum, um Ihrer Tätigkeit
selbstständig nachzugehen und sich weiterzuentwickeln.
-> Neben einer langfristigen Perspektive, in einem wachsenden Unternehmen, bieten wir Ihnen
eine leistungsgerechte Vergütung und eine qualifizierte Einarbeitung.
-> Darüber hinaus bieten wir Ihnen ein angenehmes Arbeitsklima, in einem eingespielten Team
mit flachen Hierarchien.
Ihr seid neugierig geworden und wir haben euer Interesse geweckt? Dann kommt einfach zu uns auf dem Discord, alles weitere erfahrt Ihr dort.
https://discord.gg/ngMdXT9GqB
No limit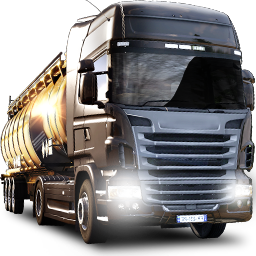 No limit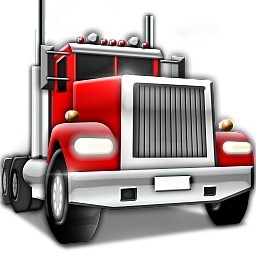 No limit