RJ HAULAGE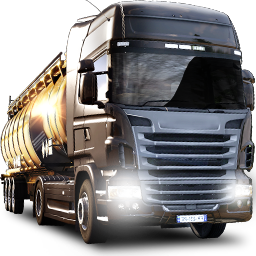 Monthly Statistics - ETS2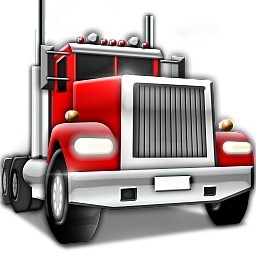 Monthly Statistics - ATS
We don't care what position we or any other VTCs come on the leaderboards. We're just here to have fun.
We are a casual non competitive VTC of which believes in playing the game in the way that you choose. We thrive off the Respect we are given and treat everyone with the same respect we give you, we're not looking for drama or animosity throughout our trucking experience. The management here at RJ HAULAGE have had experience with VTC's where you are required to push for maximum mileage each month, We're changing the way we play to get the most out of the games we play.

Are you sick and tired of pushing for miles and getting no gratitude in return?
Are you looking to change your driving style (i.e Pushing for miles) to a more relaxed gaming experience?

- There is no monthly mileage, but we do ask that you do 2500 miles as a trial period and to be active on the discord channel
- Respect is everything, Respect us with the same respect you'd expect back
- Custom skins
- Custom garage
- Full technical support for not only ETS but also your PC
- If you wish to play other games then we are content with that
- Over 18's only
- YOU play the games YOU want to play
- New and experienced drivers are welcome, you're more than welcome to join if your new to the world of ETS
- We log our jobs through Trucksbook to keep track of the mileage that we do complete
-Whilst on TruckersMP we do ask that you treat everyone with respect and dignity

Most of all, Have fun!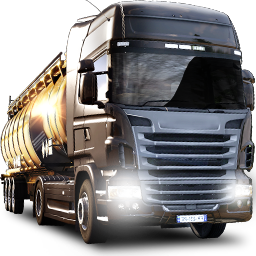 Limit 4 023 km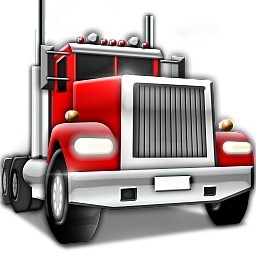 No limit