MERCURIO AUTOTRASPORTI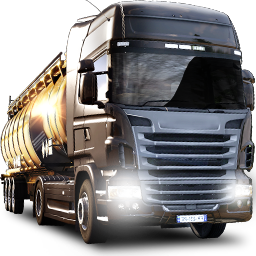 Monthly Statistics - ETS2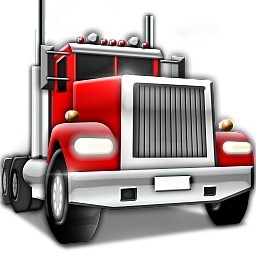 Monthly Statistics - ATS
Siamo un gruppo di amici amanti dell'asfalto, ci piace viaggiare assieme divertendoci ed intrattenendoci in lunghe conversazioni. Se vuoi far parte di questa azienda sei il benvenuto, devi solo rispettare poche regole.
External image
If you want to display external images, you need to enable user-generated cookies
here
.
No limit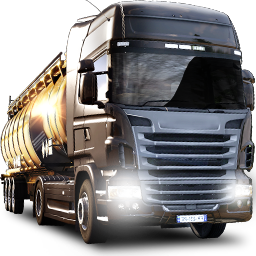 No limit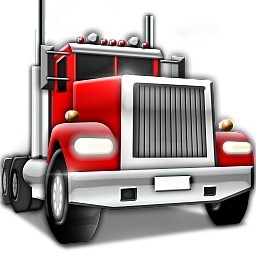 No limit
REGOLE:
1)Rispettare gli altri giocatori senza ingaggiare inutili polemiche con il solo scopo di creare scompiglio.
2)Evitare frasi oscene, volgari, turpiloqui, frasi di stampo razzista, bestemmie e quanto possa recare ingiuria
3)Guidare in modo prudente evitando di superare i 95 km/h, a noi interessa solo la modalità "Reale