RMA Logística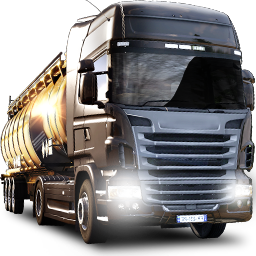 Monthly Statistics - ETS2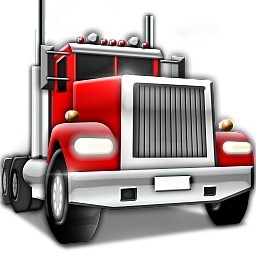 Monthly Statistics - ATS
NOSSAS REGRAS
Bem Vindo a RMA Transportes e Logística.

- Limite de 100 kms no máximo por entrega ( ETS2 e ATS );
- Cuidado com os Danos nas Cargas se não contará para o rank interno da empresa;
- Quando estiver no Multiplayer do ETS2 ou ATS, sempre respeitar, quando possível informar para poder fazer comboio.
- O motorista que não estiver ativo durante o mês com no minimo de 1000 kms, sera demitido da empresa;
- Respeite o próximo independente de crença, religião, cor ou gênero, e o mais importante respeite os ADMs da empresa;
- Evite brincadeiras de mal gosto;
- E por ultimo e mais importante, bom jogo e divirta-se.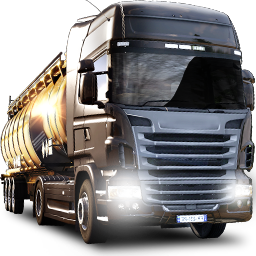 Limit 5 000 km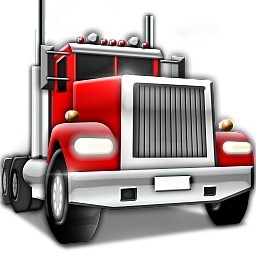 Limit 5 000 mi
External image
If you want to display external images, you need to enable user-generated cookies
here
.