Silent Squad Inc.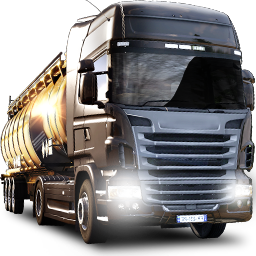 Monthly Statistics - ETS2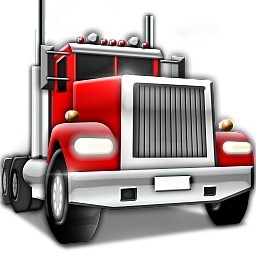 Monthly Statistics - ATS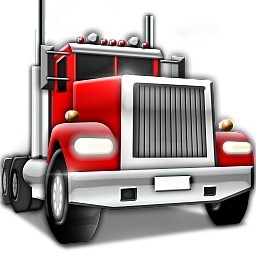 Award
TOP km
- February 2019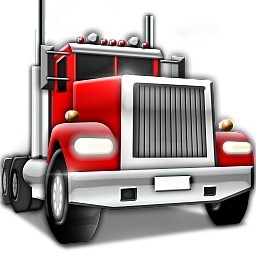 Award
TOP km
- September 2018
Welcome To Silent Squad VTC. Want To Be A Part Of A Great Community And Have Fun?
Whether Your Looking To Convoy Or Enjoy Single Player. We Are Here To Enjoy The Open Road
And Drive Safe, Make Your Miles Count APPLY NOW! Minimum Monthly Miles 1,500miles(2,414k) ATS Or ETS2.
We Are Mostly A American Truck Simulator Company, Looking To Expand More Into Euro Truck Simulator 2
Rules: We Ask You To Work Together So Everyone Can Enjoy The Convoy!
No Race Miles! You May Not Exceed 100 kph (62 mph) in ETS2 or 130 kph (80 mph) When Logging Miles
TRUCKERSMP CONVOY RULES: When Trucking On TRUCKERSMP You Must Respect Their Rules And Follow Them.
Must Stay In Right Lane Except To Pass, 65MPH Speed, No Tailgating!
Keep Safe Distance And Use Mirrors! Help Others. Call Outs, Giveway ETC.
Failure To Log The Minimum Miles For 3 Months Will Result In Termination
Maximum Time You Can Rejoin Our Company is 3
90 Day Waiting Period To Rejoin
Join Our Discord To Join The Convoys, Get Links To Mods, See Sick Pictures
https://discord.gg/GTCDPS2
We Also Have Merchandise
https://silent-squad-inc-vtc-stuff.creator-spring.com/
No limit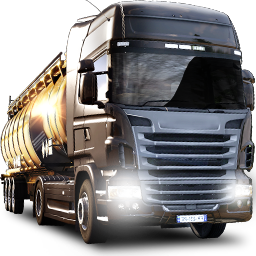 No limit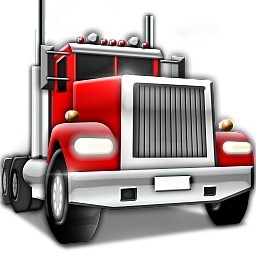 Limit 1 500 mi
Follow the rules of truckersmp.