Silent Squad Inc.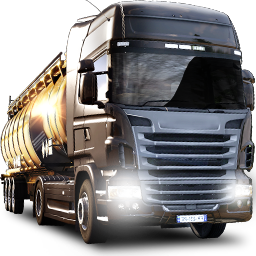 Monthly Statistics - ETS2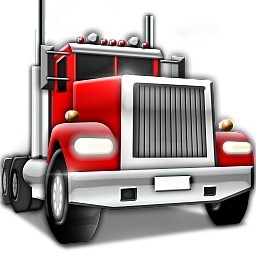 Monthly Statistics - ATS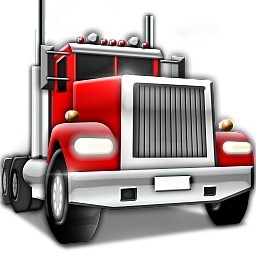 Award
TOP km
- February 2019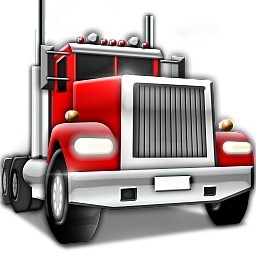 Award
TOP km
- September 2018
We are a company that doesn't have a set truck type or color, run whatever you like and enjoy. We do ask that you use Silent Squad Inc. in the player tag in Green to let everyone know which company you're with and to get the word out about the company. We only require that you run a minimum of 1,500 miles (2,414 km for ETS2) a month to stay active. We are here to have fun and enjoy the open road.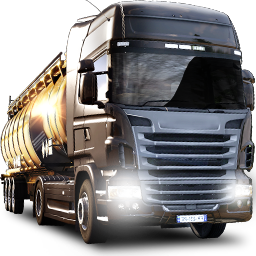 No limit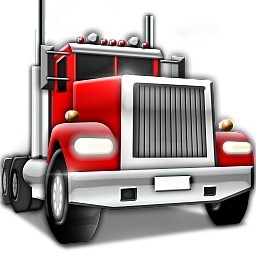 Limit 1 500 mi
Follow the rules of truckersmp.