World Tour Trucking.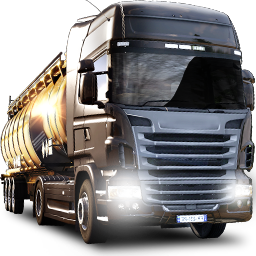 Monthly Statistics - ETS2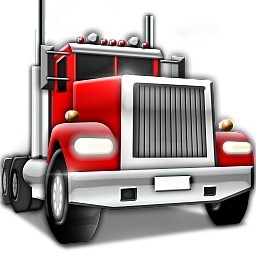 Monthly Statistics - ATS
Welcome to World Tour Trucking would like to have you Guy's & Girl's join us in game to have fun Time's & making new friends hope you come and join us Welcome all to the family..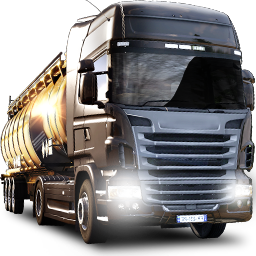 No limit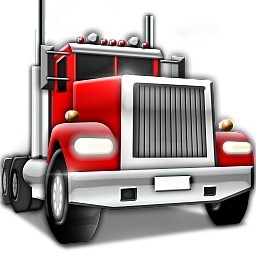 No limit
|—Server Rules—|
Rule 2: Usernames and status most be appropriate or "could" result in a warning.

Rule 3: Be respectful towards all members this is including staff, any disrespect can and will result in a warning.

Rule 4: No spamming the server(Mic, Text chat, Emoji, Reactions, Ect) if see spamming the server you will be warning.

Rule 5: Any kind of NSFW is a warn/kick able offense. Any content considered to contain : Pornography, Gore, explicit content or NSFW is forbidden

Rule 6: If you are with two or more people please run Company color.

Rule 7: No political discussions please god no! Keep that bullshit in DM's or something!

Rule 8: Staff have finally say unless overruled by Any Manager.

Rule 9: No asking for moderator or any admin scale roles these are only given to well respected and respectful, trustworthy members of the community

Rule 10: Treat the save editor for your truck right to not messed around with it and try to get people banned we could change it in a matter of minutes so you can't have it so keep it reasonable while editing your truck with any of our staff.