The company was dissolved!
Champenois Life
External image
If you want to display external images, you need to enable user-generated cookies
here
.
Bonjour à tous et bienvenue ,
L'entreprise champenois à ouvert ses portes le 05/10/2021.
Nous sommes une entreprise qui roulent sur ETS2 .
[ En multijoueur ]
Nous sommes une entreprise qui jouent RP
RP = Rouler en respectent le code de la routes
RECRUTEMENTS OUVERTS
Les conditions de recrutement:
- Age minimum requis: 18 ans
- Avoir un micro et être actif sur le discord de l'entreprise
- 10 000 km par mois et par chauffeur en Mode Real
- Nous roulons uniquement RP
- Savoir utiliser le truckbook client
-Promods pas Obligatoire
Notre objectif
10.000 km . Mode Real
pourquoi pas monter dans les classement en mode Réel
Nos couleur de camion
c'est notre propre camion qui à été développer Par Rosil Ortéga
Le camion n'est pas Obligatoire pour plus d'info MP Rosil Ortega
Comment Nous rejoindre
- Discord
https://discord.gg/s5hnanee8j
Puis allez dans Salon d'accueil .
-Remplir le formulaire de l'entreprise sur truckbook
à Bientôt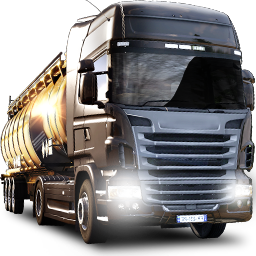 Limit 10 000 km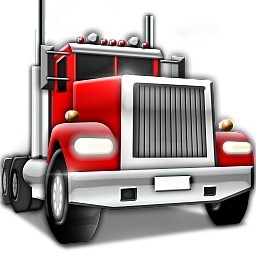 Limit 31 069 mi